The Office's Ill-Fated Dwight Spinoff Will Air Its Pilot This Season
You'll get a glimpse at <em>The Farm</em>&nbsp;after all.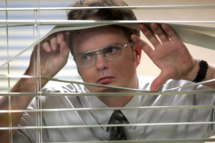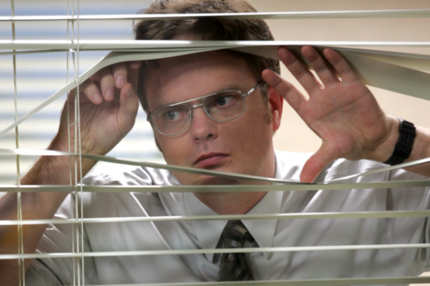 We had it on good authority that this would happen, but now it's a definite: While Rainn Wilson's Office spinoff The Farm didn't make the cut for NBC next season, the pilot will indeed air as a regular Office episode before the series wraps in the spring. "We're not going to air exactly what it was, because it has certain aspects that were appropriate for a pilot of a new show," says Greg Daniels. "We're going to shoot a little additional material to make it fit into the season more."