Project X Is Somehow 2012's Most-Downloaded Film
Although it ranked No. 53 at the box office.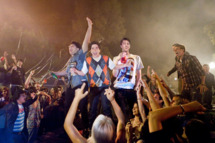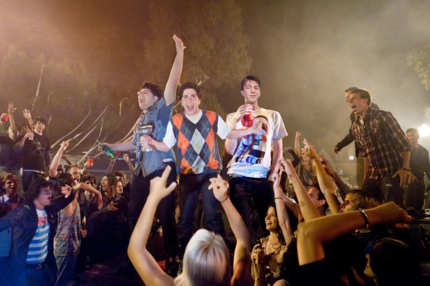 The found-footage party flick Project X, which ranked No. 53 in domestic box office grosses in 2012, is the year's most-stolen film online, reports TorrentFreak, the same site which brought us the news that Game of Thrones was the year's most illegally downloaded TV show. Project X was nabbed 8.7 million times (right on par with last year's winner/loser, Fast Five); alongside it were surprises 21 Jump Street, The Dictator, and Ice Age: Continental Drift as well as box office biggies like The Dark Knight Rises, The Avengers, and Mission: Impossible — Ghost Protocol.