Quentin Tarantino Has a Longer Cut of Django Unchained
"I make these scripts that are almost novels."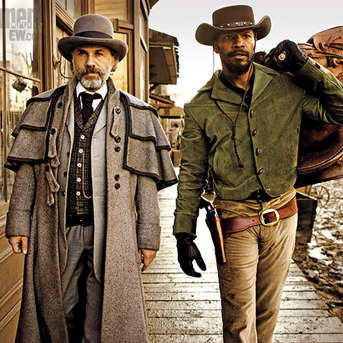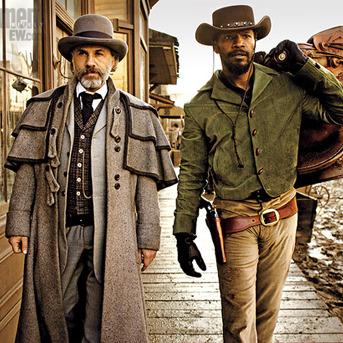 "I make these scripts that are almost novels," Quentin Tarantino said at a Django Unchained press day in New York on Sunday. "If I had to do this whole thing over again I would have published this as a novel and done this after the fact." Tarantino confirmed there's a longer cut of the film he may roll out at some point. "I could do what Kevin Costner did with the expanded edition of Dances with Wolves, and I could very well do that. Because if I put some of that in I have to change the story. But I want this version to be the story for a while." He also spoke about avoiding his "usual narrative tricks" with Django, saying a chronological approach was essential. "It had to be an odyssey ... At one point Harvey [Weinstein] was talking about splitting it up [into two films]. And I said, 'No, it won't work here.' You have to follow Django's journey to the end."