Sitarist Ravi Shankar Dies at Age 92
His influence was huge.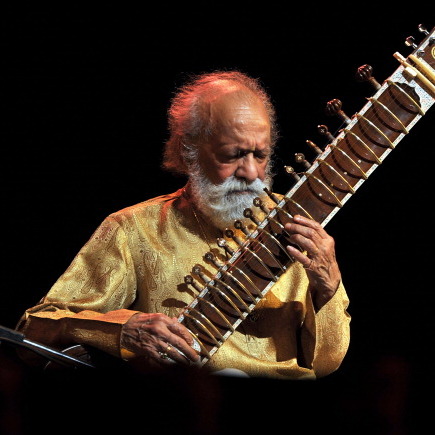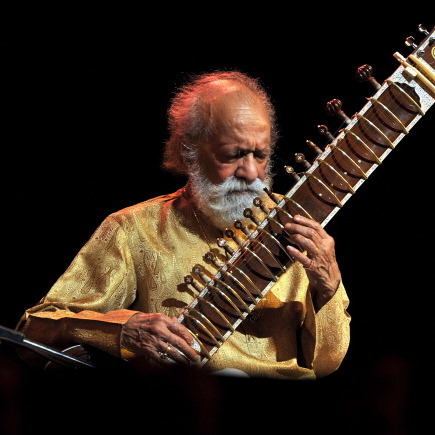 Ravi Shankar, the 92-year-old world-famous sitarist born in Varanasi, India, died Tuesday after being admitted to a San Diego hospital late last week with a shortness of breath. Shankar's influence ran from the Beatles (George Harrison called him "the godfather of world music") to New York hip-hop group Das Racist (frontman Himanshu Suri put an archival clip of Shankar speaking on this year's Nehru Jackets mixtape). Shankar's daughters are nine-time Grammy winner Norah Jones and Anoushka Shankar, a fellow sitarist who chose her dad as her guru; she told Vulture in 2009, "To some degree it was a way for me to be close to my father, it was a bond we shared."