Read the First Ten Pages of Downton Abbey Spy Spoof Agent Gates
A Mr. Bates–like valet is also ... a secret agent!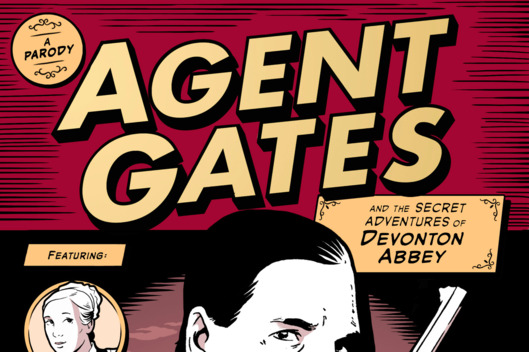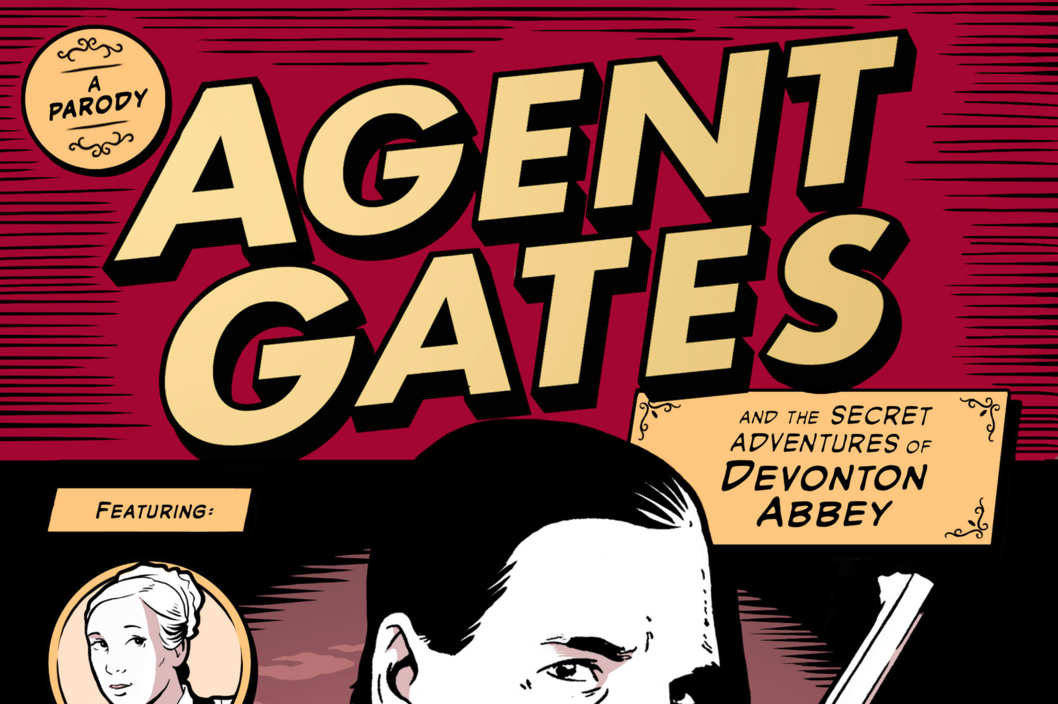 Okay, now that everyone's read all the spoiler-ific pieces this morning about season three of Downton Abbey, we can finally talk about how Bates is a secret agent, right? That one came out of nowhere.
Kidding! But imagine if he was. Actually, you don't have to do that, because illustrator Kyle Hilton, who earlier this year delighted us with his Downton Abbey paper dolls, has done it for you. The new parody book Agent Gates and the Secret Adventures of Devonton Abbey (Andrews McMeel, Jan. 1), illustrated by Hilton and written by Camaren Subhiyah, imagines what other secrets Mr. Bates (or a Mr. Bates–like valet at a Downton Abbey–like house) might be hiding. We have the first ten pages for you right here: