Reese Witherspoon Will Sing With Michael Bublé
On his upcoming album.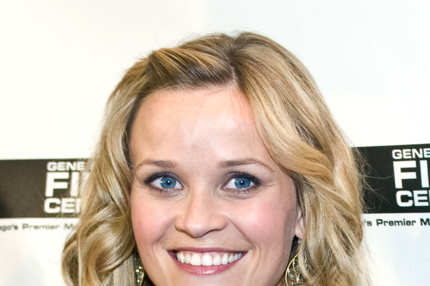 Michael Bublé enlisted Reese Witherspoon to sing a duet with him on his upcoming album, Bublé told British talk show Daybreak. Rumors of the duet started popping up this fall, and Bublé confirmed that it's a done deal. "I just really am a big fan and so myself and my camp, we wanted to do this with her and we were thrilled that she was excited about it too," he said on the show. No word yet on what song they're singing together, but here's hoping Bublé does a trumpet solo, too.