Seth MacFarlane May Follow Ted With a Western
He wrote and is looking to star and direct.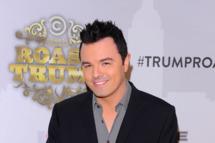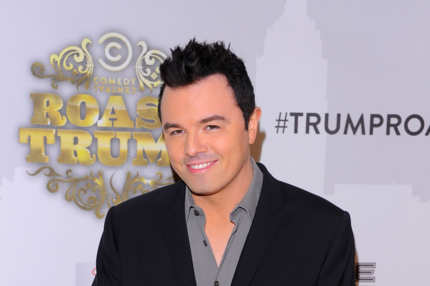 Seth MacFarlane, unlikely part owner of 2012, is looking at A Million Ways to Die in the West as his follow-up to the $501 million worldwide-grossing Ted. MacFarlane penned West along with his Ted collaborators Alec Sulkin and Wellesley Wild, and he'll likely star and direct. "The plot has been described as a Blazing Saddles-style movie — meaning a Western with contemporary humor, with one undercurrent being just how dangerous and painful life really was in the late 1800s," writes THR.