Even Terry O'Quinn Didn't Know Who He Was on the Canceled 666 Park Avenue
"Where does he come from? How old is he?"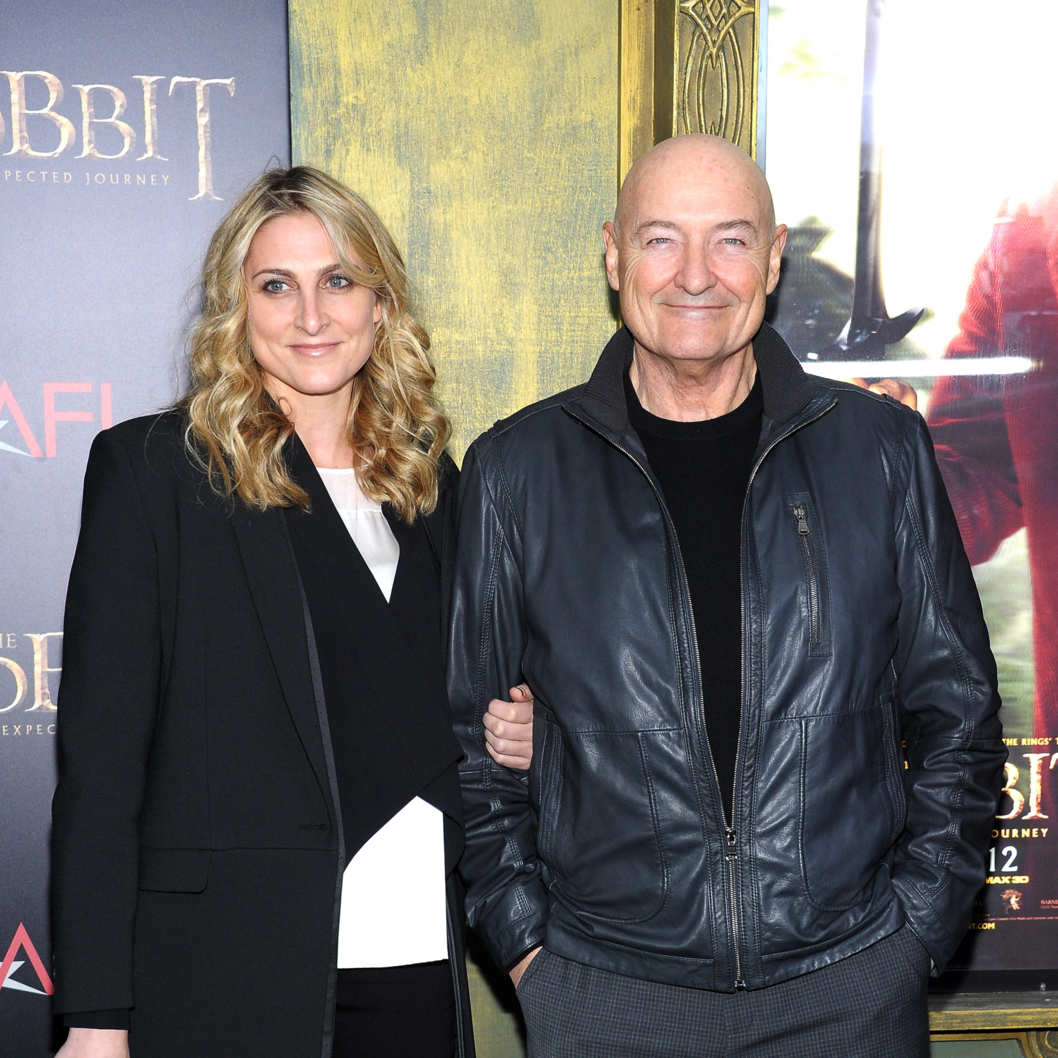 When 666 Park Avenue was canceled, Terry O'Quinn tweeted, "Too bad about the show, but ... shit happens." Succinct, to the point, but it didn't tell us a lot, so when Vulture ran into the show's star at last night's premiere of The Hobbit, we asked him to elaborate. "I'm used to it," he explained. "I've been doing this for a long time, so it's hard to surprise me. I'm more surprised by great success than sudden departure."
The show had just enough notice to revise its last episode into a series finale of sorts, but even so, the last four episodes probably won't provide much clarity regarding the show's mythology — what's up with Whoopi Goldberg turning into a flock of white birds? What are the black birds, for that matter? Is Gavin Doran the devil? "Those are questions that won't be answered, unfortunately. They really only had time to ask all the questions and not give all the answers."
Same with his past show Lost, which didn't answer everything either? "They didn't answer a lot," he laughed. "But that was a great trip. This one died in infancy. I'm not sure the writers ever really found their feet. I'm not totally satisfied."
One upcoming element of the show which might provide some satisfaction — and which "should have come sooner," he said — is the Conspiratii, "a secret society of good people that dates back to the Renaissance," and tips the scales on the show into a battle of good versus evil. Still, he says, he remains in the dark with the rest of us regarding his character, who manipulated the tenants of his apartment building as well as New York city politics and real estate to serve his purposes, big and small. "I would have liked them to answer who is Gavin? Where does he come from? How old is he? What powers does he have? Is he acting in any way for good? Probably not," he chuckled.