The CW Developing Female-Lead Robin Hood Series
Called <em>Sherwood</em>.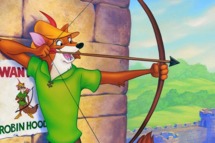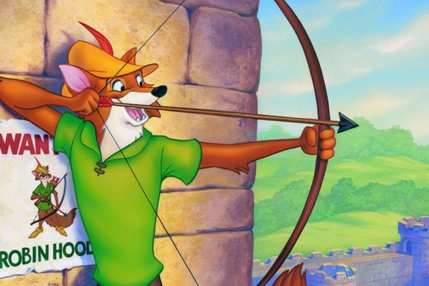 The CW is developing a Robin Hood series called Sherwood, an hourlong drama with a female protagonist, "a young noblewoman" who joins Hood's posse. First of all, Arrow is already a CW show about an archer. Second, the CW has recently one-worded two other old tales, with Alice in Wonderland being remade as Wunderland, and Great Expectations becoming just Expectations. What is happening here?!