Thunderbirds Co-Creator Gerry Anderson Dead at 83
Thunderbirds are sad.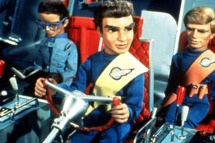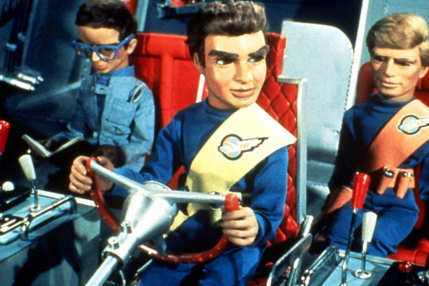 If the phrase, "Thunderbirds are go!" means anything to you, then you will find this news sad: Gerry Anderson, the co-creator (along with his wife Sylvia) of the sixties British puppet adventure show Thunderbirds, died today at the age of 83, according to his son.