The Toughest Scene I Wrote: Wreck-It Ralph Writers Jennifer Lee and Phil Johnston
"We would often get the note after this scene that 'Ralph is not likable.'"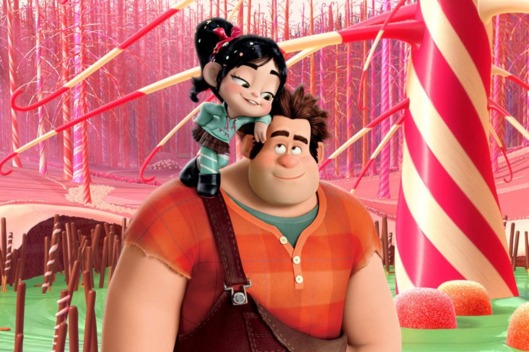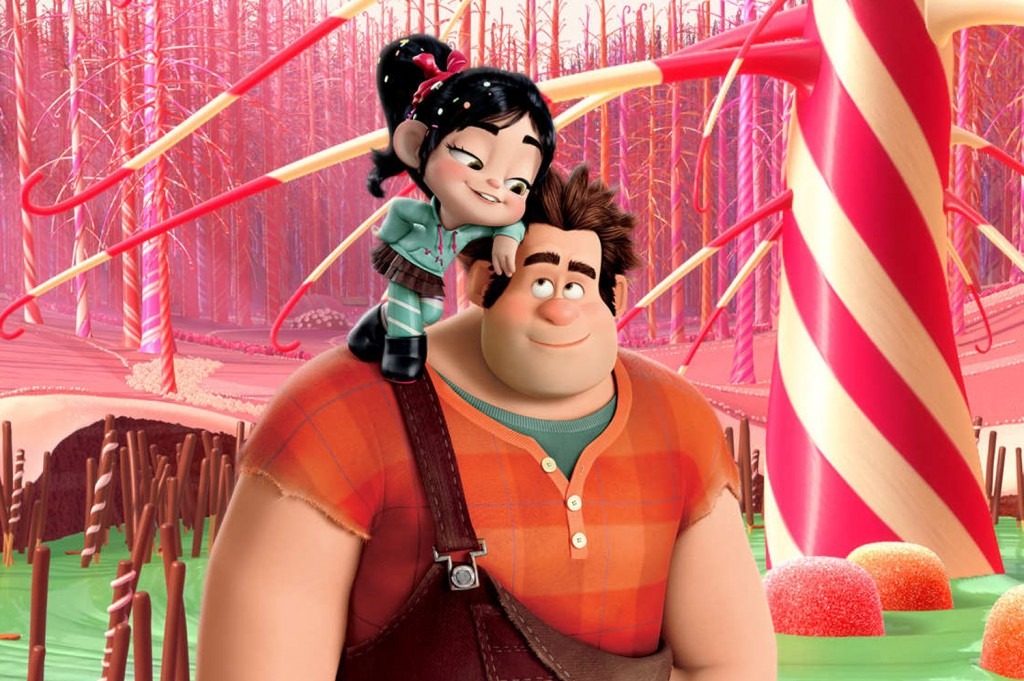 Over the last few weeks, Vulture has spoken to the screenwriters of 2012's most notable movies about the scenes they found most difficult to crack. What pivotal sequences underwent the biggest transformations on their way from script to screen? Today, Wreck-It Ralph screenwriters Jennifer Lee and Phil Johnston describe the animated comedy's emotional "breakup scene," as told to Kyle Buchanan:

Lee: On animated films, there's a lot of rewriting, but I can say that the most important scene we had to write was the scene where Ralph breaks Vanellope's car. That scene is one I'm very proud of, but it was intense. It was a scary thing to put into a comedy.
Johnston: We always knew that it was going to be their breakup, if you will — that Ralph and Vanellope were going to have this low point. We looked at the Bad News Bears scene where Walter Matthau berates Tatum O'Neal, and we wanted it to have that emotional gut-punch.

Lee: Then John C. Reilly and Sarah Silverman came in and made it their own, so it was very organic.

Johnston: We knew from very early on that we were writing for John, so having his voice in my head, we could intuit the way that guy would behave. Interestingly, for the first three or four screenings, we used my voice for Ralph on the scratch track because typically you don't bring the actors in until later. And so we would often get the note after this scene that "Ralph is not likable" … because I'm not an actor! We kept going, "But wait until John does it!" Sure enough, as soon as John started voicing it, they thought that scene was great. And I just wanted to say, "But that's how it was all along! You didn't hate the character; it was me you hate!"