Vulture Poll: Your Song of the Year Is …
Not "Call Me Maybe."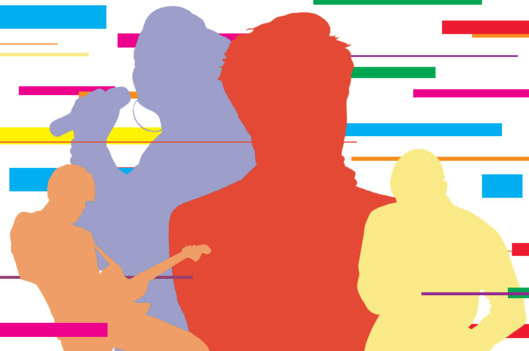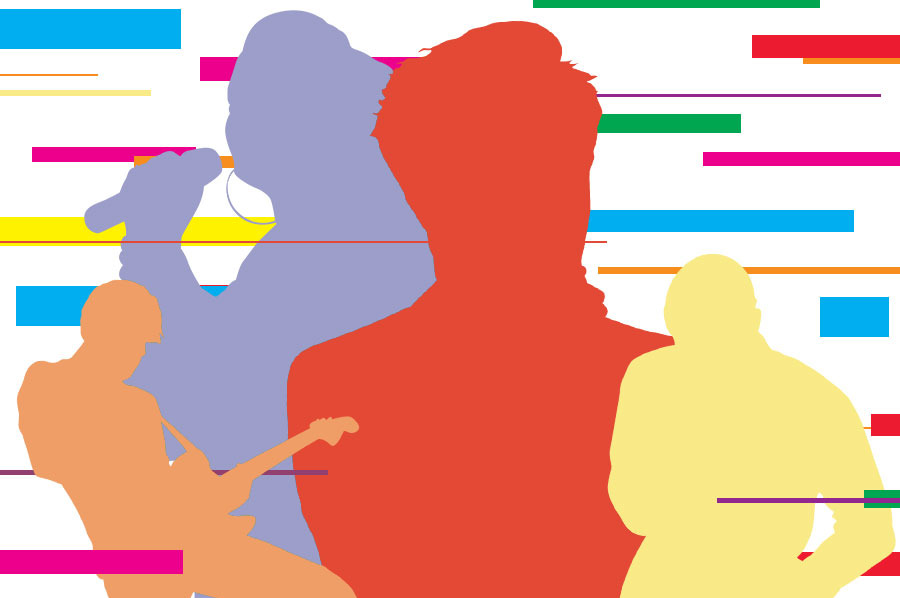 "Pyramids," by Frank Ocean. You're all so classy! (And patient. That is a long song.) Congratulations to Frank, and also to Carly Rae Jepsen, whose "Call Me Maybe" finished second in the reader's poll and first in the "Songs We Wrote Obsessively About and Still Love Deeply" competition. The poll results are here; Nitsuh Abebe's favorite songs of 2012 are here. Take it away, Mr. Ocean.