Glen Mazzara Is Leaving The Walking Dead
Time for showrunner No. 3 ...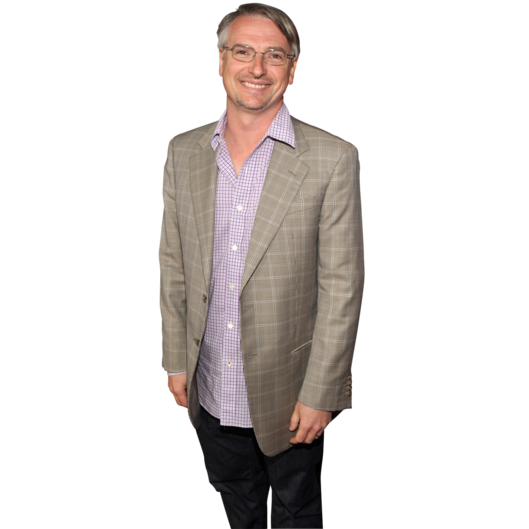 Showrunner Glen Mazzara is leaving The Walking Dead, AMC announced today. According to a statement, Mazzara will still be running the second half of the third season when the series returns in early 2013, but "both parties acknowledge that there is a difference of opinion about where the show should go moving forward, and conclude that it is best to part ways." AMC doesn't have a great track record with the creators and executive producers of its (successful, well respected, culturally significant) programs: The network has battled with Mad Men's Matthew Weiner and Breaking Bad's Vince Gilligan, and Hell on Wheels has a new showrunner for its upcoming third season. Even Rubicon had its showrunner replaced in its sole season. (The Killing is AMC's only drama with no creative shakeups? Yikes!) Mazzara became TWD's second showrunner during season two, after creator Frank Darabont left, which means the show is about to have its third boss in four seasons. That's a lot of shuffling around.