Watch the Week in Viral Videos
Carnivores, this one's for you!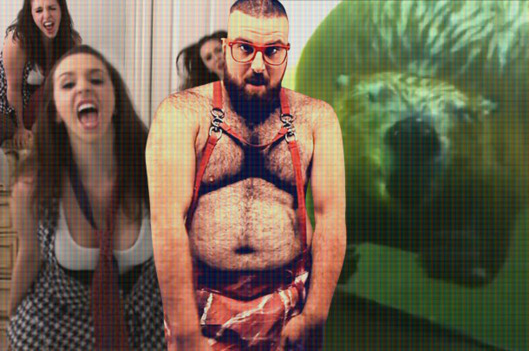 Did they know it's Christmas? And by "they," we mean "you"? Did you know that it's basically Christmas? Of course you did, it's all you're supposed to think about between now and December 25. And that's perfectly okay, but don't think that we've forgotten about this week's best viral videos. We'd never forget, promise.
While there were certainly some holiday-themed vids making the rounds this week, Santa didn't have a full-on monopoly of YouTube. The past few days gave us Stanley Steemer, meat cleavers, and friendly beavers, all of which – incidentally – rhyme!
BEGIN SLIDESHOW