Whitney Houston Was the Most Googled Term of 2012
"Gangnam Style" was No. 2.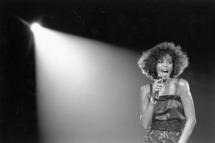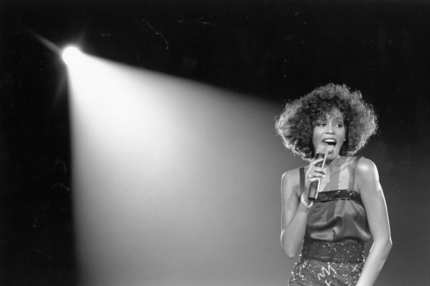 Google Zeitgeist — the annual roundup of what we typed into search boxes — takes a slightly sad turn this year: The late, great Whitney Houston tops the Most Searched list. "Gangnam Style" takes second place; Hurricane Sandy rounds out the top three. Meanwhile, One Direction tops the Google Image list, because you are giving your teens way too much computer time. They have homework, you know.