Zooey Deschanel and Ben Gibbard Are Now Divorced
Finish dashing your hopes, please.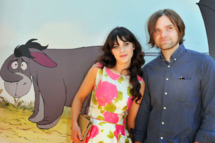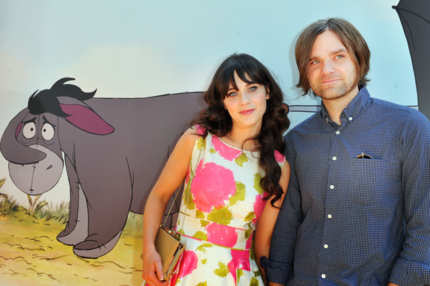 The indie-twee romance sector dies a second death this December as Ben Gibbard and Zooey Deschanel have officially gotten divorced. The couple announced their separation in November 2011, so it's been a long, fruitless year of hoping for the best. Never listen to Death Cab for Cutie while playing muted episodes of New Girl again. It's just not worth the pain.