Aaron Johnson Offered Godzilla Lead Role
The lead <em>human </em>role, that is. Godzilla is still playing Godzilla.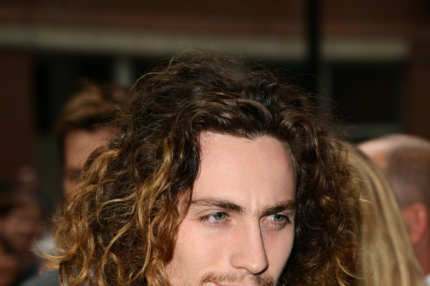 After Joseph Gordon-Levitt turned down the opportunity to star in Godzilla, the studio needed a new person to say the line "Oh no! There is Godzilla." Deadline reports that Kick-Ass/Savagaes star Aaron Johnson has been offered the role. However, he said he wants to wait to read Frank Darabont's rewrite before he makes a decision. With all of these actors having reservations, the studio is lucky they were able to get Godzilla to agree to sign on.