ABC Comedy Pilots Tap Jeff Garlin, Rob Corddry
Both as dads, both in single-camera series.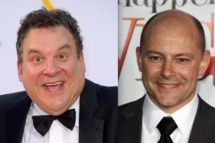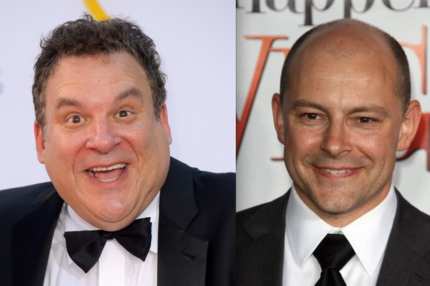 Curb Your Enthusiasm hero and stand-up comic Jeff Garlin has been cast opposite Bridesmaids's Wendi McLendon-Covey for ABC's How the Hell Am I Normal. Garlin will play a 1980s family's "rageaholic" patriarch. In a second single-camera comedy pilot at ABC, Rob Corddry has been enlisted to lead Spy as "a well-intentioned father of a highly intelligent and verbal son, who also happens to be his complete opposite, who inadvertently takes a job at the Secret Service in order to prove himself a worthy father." ABC loves funny dads.