Adele Is Going to the Golden Globes
She sang "Skyfall," let's not forget.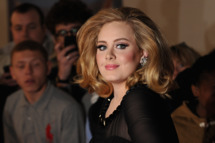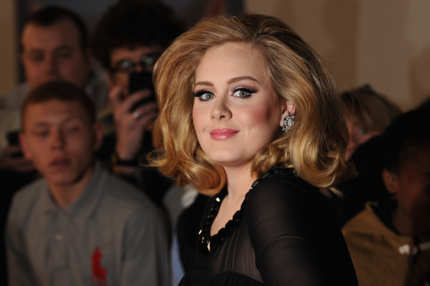 Adele, new mama and recently invisible singer, will visit the Golden Globes this Sunday. Because when one sings the theme song to the ultra-successful Skyfall, and one gets nominated for Best Original Song, one is wont to show up and hang with the stars for a minute. This development gives us a new best possible after-party scene: Adele cornering Quentin Tarantino to find out why Rick Ross got invited to contribute a song to Django Unchained and she didn't.