Aladdin Musical Coming to Broadway
A whole new woooooorld.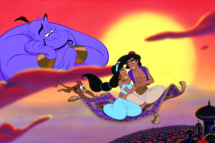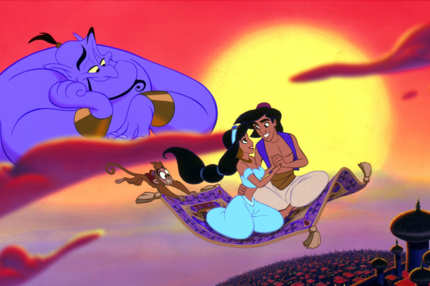 Just when it seemed like those wretched harem pants were finally destined for retirement comes the news that there is an Aladdin musical heading to Broadway. According to the Times, the show will take over for Mary Poppins after that musical closes in March. Aladdin, which includes songs from the Disney movie, songs that were cut from the Disney movie, and some brand-new ostensible toe-tappers, opened to blah reviews in Seattle in 2011 but fared slightly better in St. Louis this past summer. This revamped-for-Broadway version likely wouldn't open at the New Amsterdam Theater until 2014. Those magic carpets don't rig themselves.