Amanda Seyfried Talks About Lovelace Nudity
"Nudity: whatever! Sex: we all do it."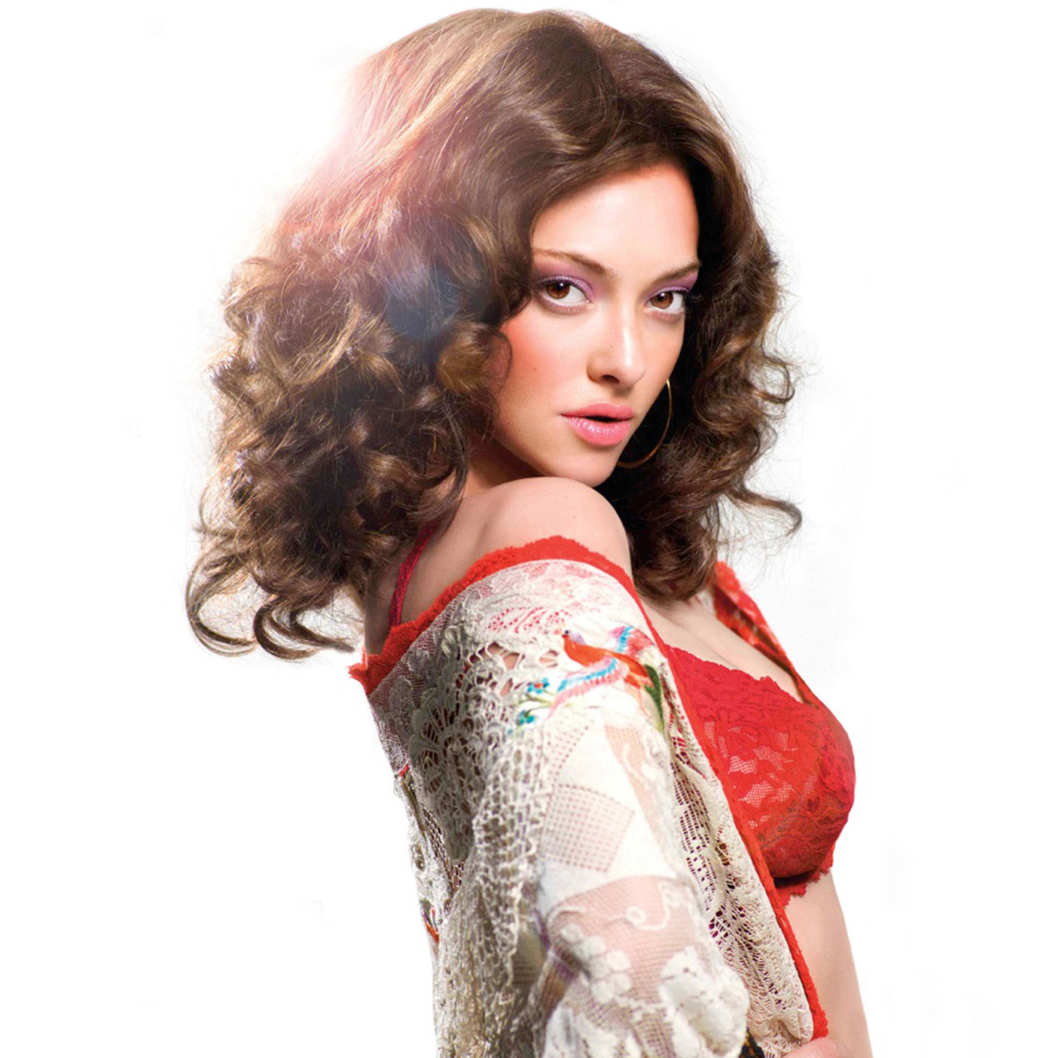 If it were ranked, Amanda Seyfried would be near the top of our Eight Squeaky-Clean Stars Who Got Wild at Sundance list. After the Sundance premiere of Lovelace, Indiewire asked Seyfried how she felt about all the nudity. Her response was predictably endearing: "I don't know why I'm comfortable. Nudity: whatever! Sex: we all do it. There's a time and a place to be naked. There's no part in this movie that makes me think, 'Oh, wow, she's naked.' She's a porn star!" When asked about how it was simulating some acts with co-star Peter Sarsgaard: "Both of us are not shy about our private parts. We also weren't walking around with our genitals out; our bottom half genitals." (Bottom-half genitals: Ha!) She added, "That might have been a little strange for me. I don't really have any interest in people seeing my vagina. It's just a personal thing. I don't mind seeing other people's vaginas." You hear that, other people's vaginas? Amanda Seyfried doesn't mind you.