André 3000 Is No Fun at All
"These songs are not Outkast collaborations."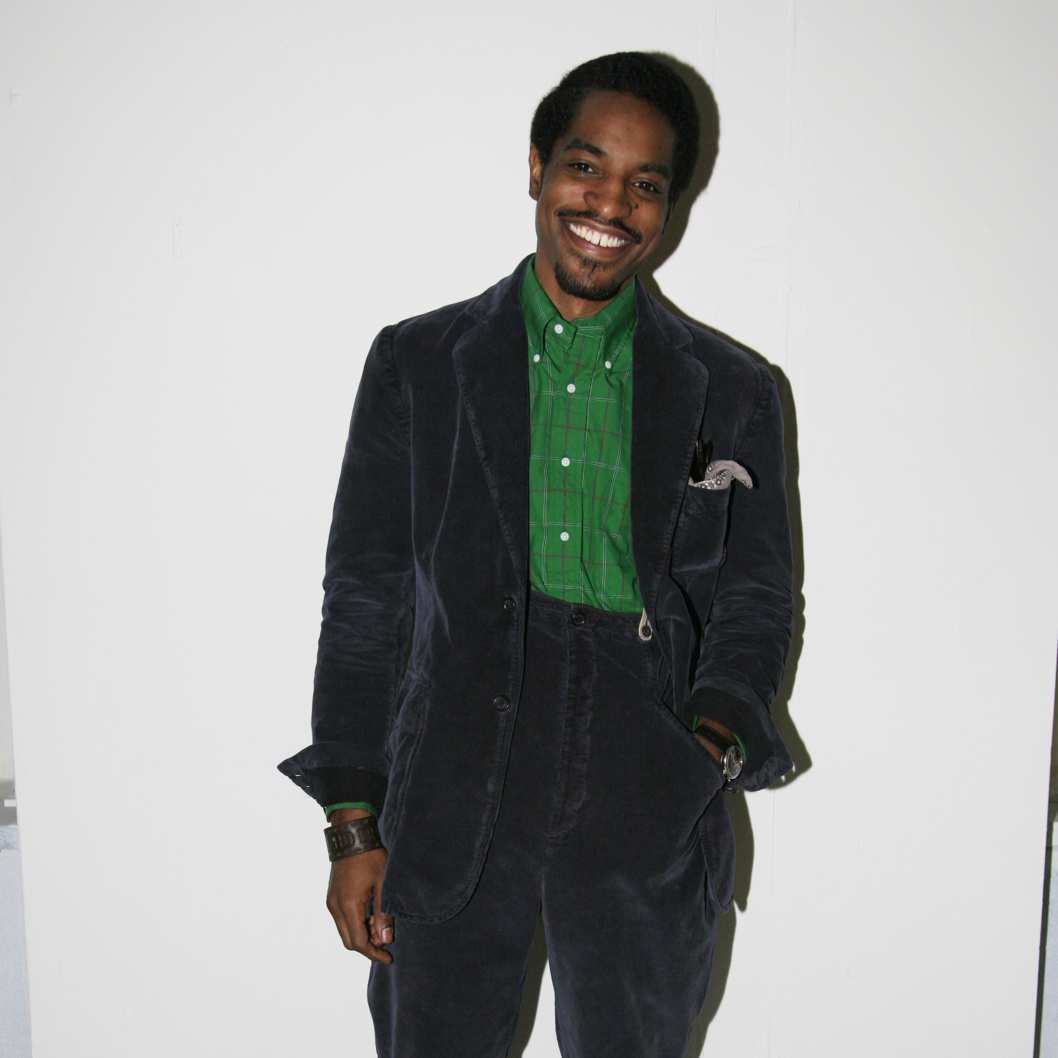 Last weekend, Big Boi released a remix of Frank Ocean's André 3000–featuring "Pink Matter," and normal people who can experience joy thought, Hey, it's kind of an Outkast reunion! Wrong. André gave the following statement to Spin: "It's important for me to be clear about the origins of my contributions to 'Pink Matter' and [Big Boi's planned remix of] 'Sorry.' I was approached as a solo artist by both Frank Ocean & Tip. I discussed musical direction with each artist and completed my verses. It was after that when Big Boi's name came up … These songs are not Outkast collaborations. I discussed this rationale with Big, Frank and T.I. and everyone agreed. That is why I was surprised to read about these remixes." André 3000 is the reason we can't have nice things (because he takes them away from us).