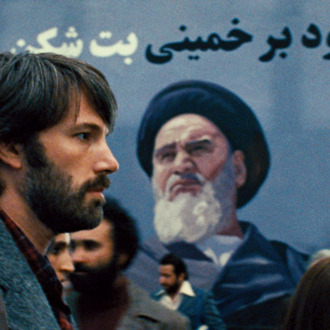 BEN AFFLECK as Tony Mendez in "ARGO," a presentation of Warner Bros. Pictures in association with GK Films, to be distributed by Warner Bros. Pictures.
Photo: Warner Bros. Entertainment Inc.
Argo's Oscar odds got a big push at last night's Producer's Guild Awards, where the movie was given the Darryl F. Zanuck Award — the ceremony's top film prize. (Producers Ben Affleck, George Clooney, and Grant Heslov split the honor.) As The Hollywood Reporter notes, the last five winners of the PGA's top award have gone on to win Best Picture at the Academy Awards. Meanwhile, down in the TV category, Modern Family took home the prize for episodic comedy for the third year running, while Homeland got the drama award. What that means for the Oscars, we can't say.