Arrested Development Redux Won't Feature the Whole Gang at Once
"You don't see them all together until you see the movie," Mitch Hurwitz says.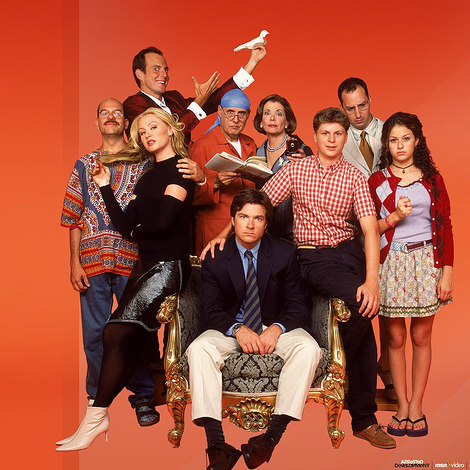 "The show will look very different," showrunner Mitch Hurwitz says in a new article about Arrested Development's resurrection and Netflix's other original content. While we knew the new Arrested was taking a character-by-character approach to the episodes, the idea that we'd see the Bluths overlap into each other's stories was encouraging. Now the word is no full Bluth clan reunion. "You don't see them all together until you see the movie," Hurwitz says, reiterating that the new episodes were built as the "first act to what we eventually want to do, which is a big movie." Hurwitz has good things to say about Netflix and the final product, as well: "If people watch it all at once, it will seem like a giant Arrested Development. It's really tailored for Netflix. ... They encouraged the complexity that had been discouraged before." USA Today announces the premiere will come in May, possibly confirming a report about the launch date and titles of the episodes, which were recently expanded from ten to fourteen. Also, Michael Cera is now on the writing staff.