Behold GIFs of Oscars' Best Actor and Actress Nominees
All of their actorly prowess in fifteen ever-repeating frames. Is it any wonder they got nominated?
This year's Oscar nominees were announced this morning, revealing many snubs and surprises. But let us not dwell on who didn't make it and instead pay tribute to those who did. With that in mind, here are your celebratory GIFs of the Best Actor and Actress nominees. Marvel at how many emotions they can convey in just fifteen frames. Is it any wonder they are up for Oscars?  
BEST ACTOR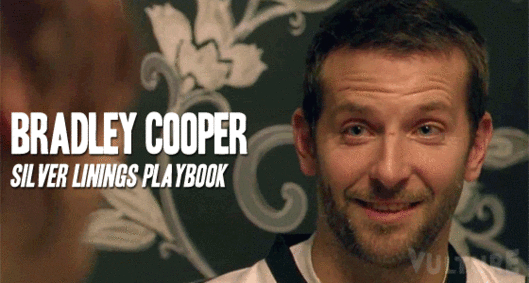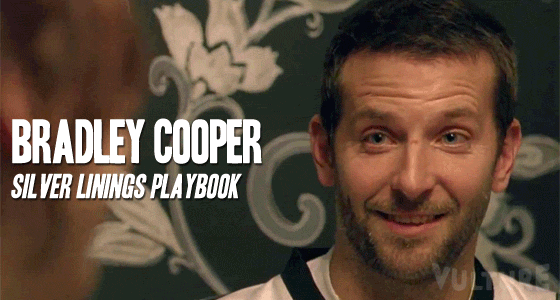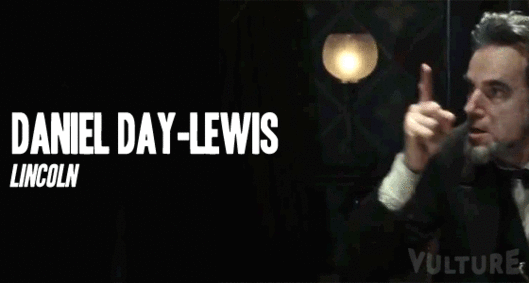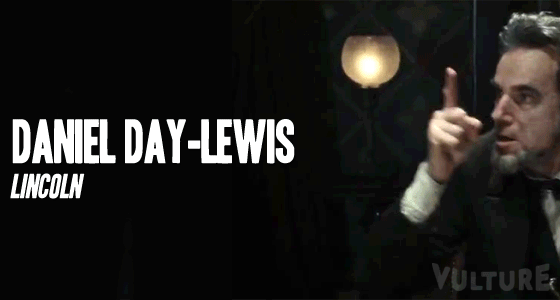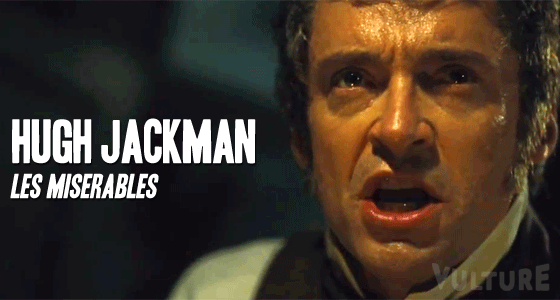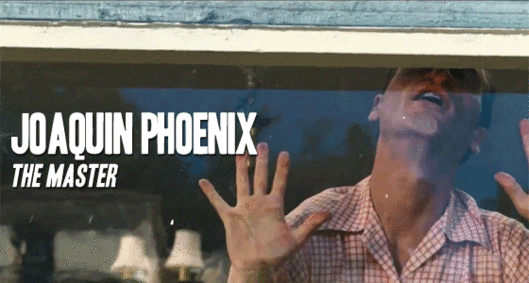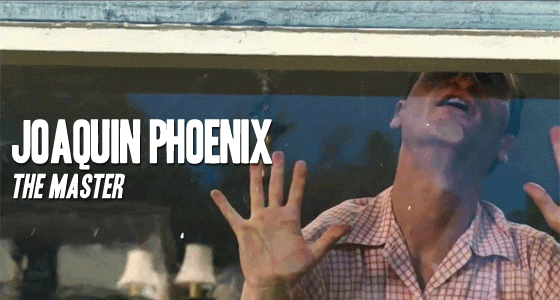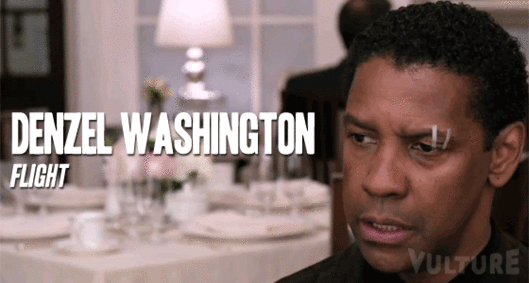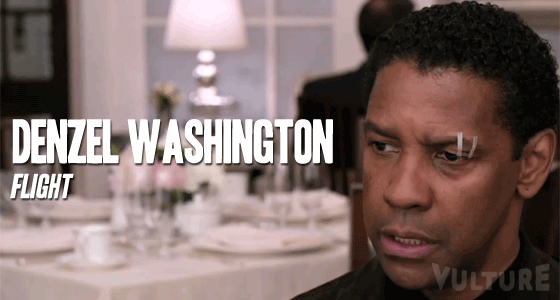 BEST ACTRESS