Bet on Your Baby Barely About Babies, Betting
<em>Observe Your Toddler</em> didn't have the same ring.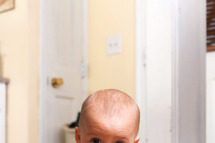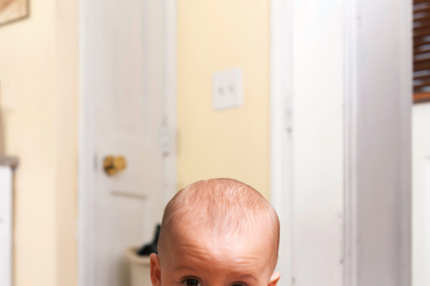 Babies: They are so boring! Gambling: It is the best! TV: It exists to combine things! Hence Bet on Your Baby, a reality contest show that ABC has green-lighted. Each episode will include five families with children between 2 and 3 1/2 years old — so it's more like Bet on Your Toddler, but okay, sacrifices must be made for the sake of alliteration. According to Deadline, "Each family will play a self-contained, individual challenge competing against themselves — not against other babies — as they try to correctly predict their offspring's next move." If you're not going to put the babies head-to-head, what's even the point? We demand baby contests.