Beyoncé, Kelly Clarkson, and James Taylor to Sing at Inauguration
With a giant hat, hopefully.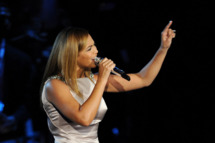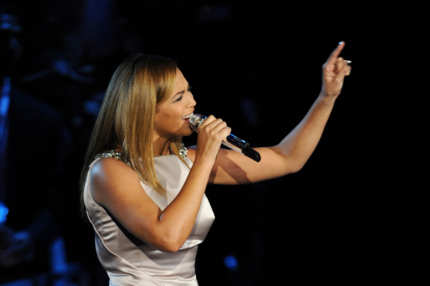 Who is brave enough to stand in the shadow of Aretha Franklin and her giant hat? Beyoncé, naturally, who sang "At Last" at Obama's first Inaugural Ball and will take on the National Anthem at the president's second inauguration. She'll be joined by Kelly Clarkson, who will perform "My Country Tis of Thee" (sung by Franklin the first time around), and James Taylor, who has dibs on "America the Beautiful." For future reference, the true answer to the question "Why do you want to be president?" is "Because I can get Beyoncé to sing for me whenever I want."