Weekend Box Office: Texas Chainsaw 3D Slashes The Hobbit
While <em>Django Unchained </em>moves up to second place.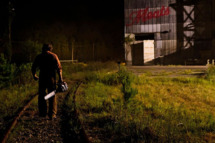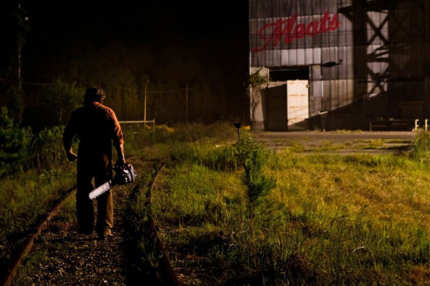 The Hobbit's box office dominance was short-lived. It earned just $17.5 million this weekend, well below newcomer slasher flick Texas Chainsaw 3D, which pulled in $23 million. Next in the lineup: Quentin Tarantino's Django Unchained, which earned $20 million, proving that a little controversy is never a bad thing. And with $16 million in ticket sales Les Misérables is still going strong in fourth place, having become the fastest musical to hit the $100 million mark (it took just 13 days.) As for Kathryn Bigelow's Osama bin Laden hunter-killer hit, Zero Dark Thirty, it's still racing ahead with a gross of $4.5 million in just two weeks.