Carrie Remake Delayed to October
Telekinesis takes time.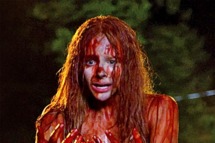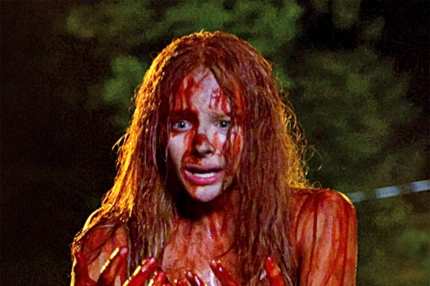 Kimberly Peirce's Carrie remake featuring Chloë Moretz and Julianne Moore has been bumped seven months back from its March release. "No reason was given for the move, but we can only guess that it's probably a combination of time given to get the FX in order and also to allow the movie to hit theaters when audiences are looking for a good scare," Indiewire writes. Use the delay to track down The Rage: Carrie 2 and reset the quality bar so you can enjoy this remake no matter what.