Christopher Nolan Nearing Dimension-Hopping Time-Travel Film Interstellar
From a script by his brother Jonathan.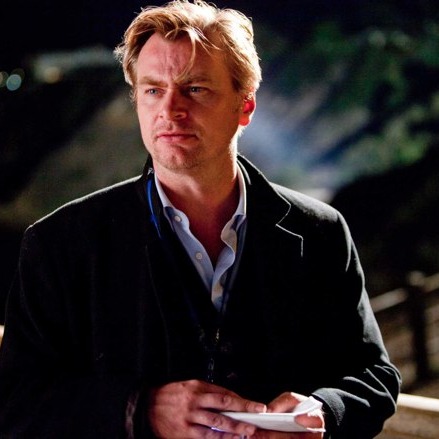 Christopher Nolan is looking to one of his favorite screenwriters — his brother Jonathan — for what may be his next directorial gig. A sci-fi film titled Interstellar, the script involves "time travel and alternate dimensions in a story that sees a group of explorers travel through a wormhole," THR reports. The work of astrophysicist, theoretical physicist, and gravitational physicist Kip Thorne informed the screenplay, which doesn't sound wholly un-Inception-y. Jonathan Nolan has writing credits for The Dark Knight, The Dark Knight Rises, and The Prestige, wrote the short story which became Memento, and created CBS's J.J. Abrams-produced Person of Interest. Nolan once told Vulture of working with his director bro: "Collaborating with my brother is such a fun thing to do because, in many ways, we have similar minds, having grown up with the same references. I'm the younger brother, so I grew up watching all the hand-me-down VHS cassette tapes of all the films that he loved." Christopher Nolan has reportedly been negotiating to helm Interstellar for months.