Daft Punk to Release a New Album
After signing to a new label.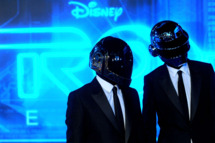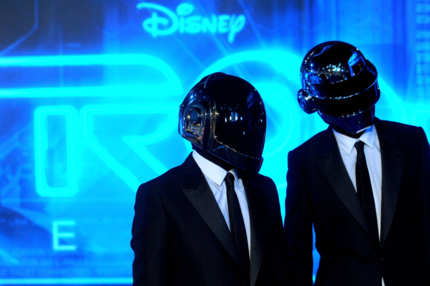 Daft Punk has signed a deal with Columbia Records, leaving EMI, the label that released their first three albums. This means they're planning on releasing a new album! It would be their first studio, non-soundtrack album since 2005's Human After All. There's no official release date set, but speculation suggests we'll see it as early as this spring. And then hopefully they'll tour around the world, one more time.