Daniel Craig Might Be Written Out of The Girl With the Dragon Tattoo Sequel
He wants a raise, while the studio wants a cut.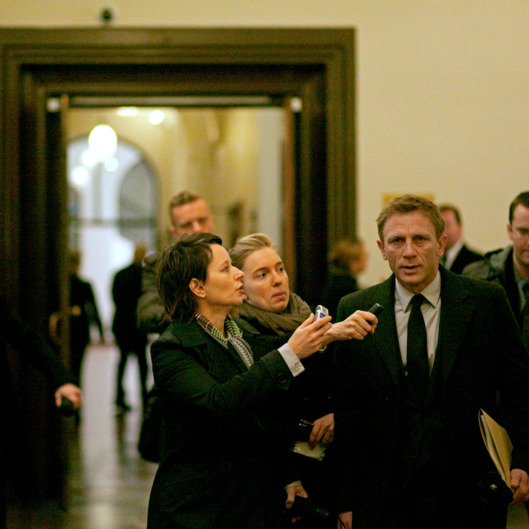 In 2011, The Girl With the Dragon Tattoo came out to moderate critical praise and went on to gross over $100 million domestically and over $230 million worldwide. Sony, however, was hoping for a huge blockbuster smash. As a result, the studio is looking to cut costs before starting production on the sequel, The Girl Who Played With Fire. And right now the cost is named Daniel Craig. According to The Hollywood Reporter, after the massive success of Skyfall, Craig is looking for more money, while the studio is considering writing his character completely out of the movie. The second book focuses much more on Lisbeth Salander (played by Rooney Mara in the movies), so it's definitely possible to work around Craig's Mikael Blomkvist. After Craig, Sony plans to negotiate a pay cut for the dragon tattoo.