DONDA Designed Lil Wayne's New Album Art
Also: Happy birthday, DONDA.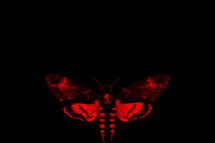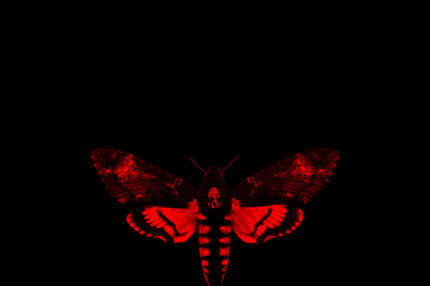 What has DONDA been up to since designing 2 Chainz's super-literal cover art? Well … designing more album covers! You have Kanye's creative-firm-slash-nutritional-think-tank to thank for Lil Wayne's I Am Not a Human Being II (now due March 26) artwork. Related: We totally missed DONDA's birthday, which was January 5. Happy late birthday, DONDA!