Downton Abbey Season-Three Premiere Is the Show's Most-Watched Episode Ever
One word: <em>juggernaut</em>.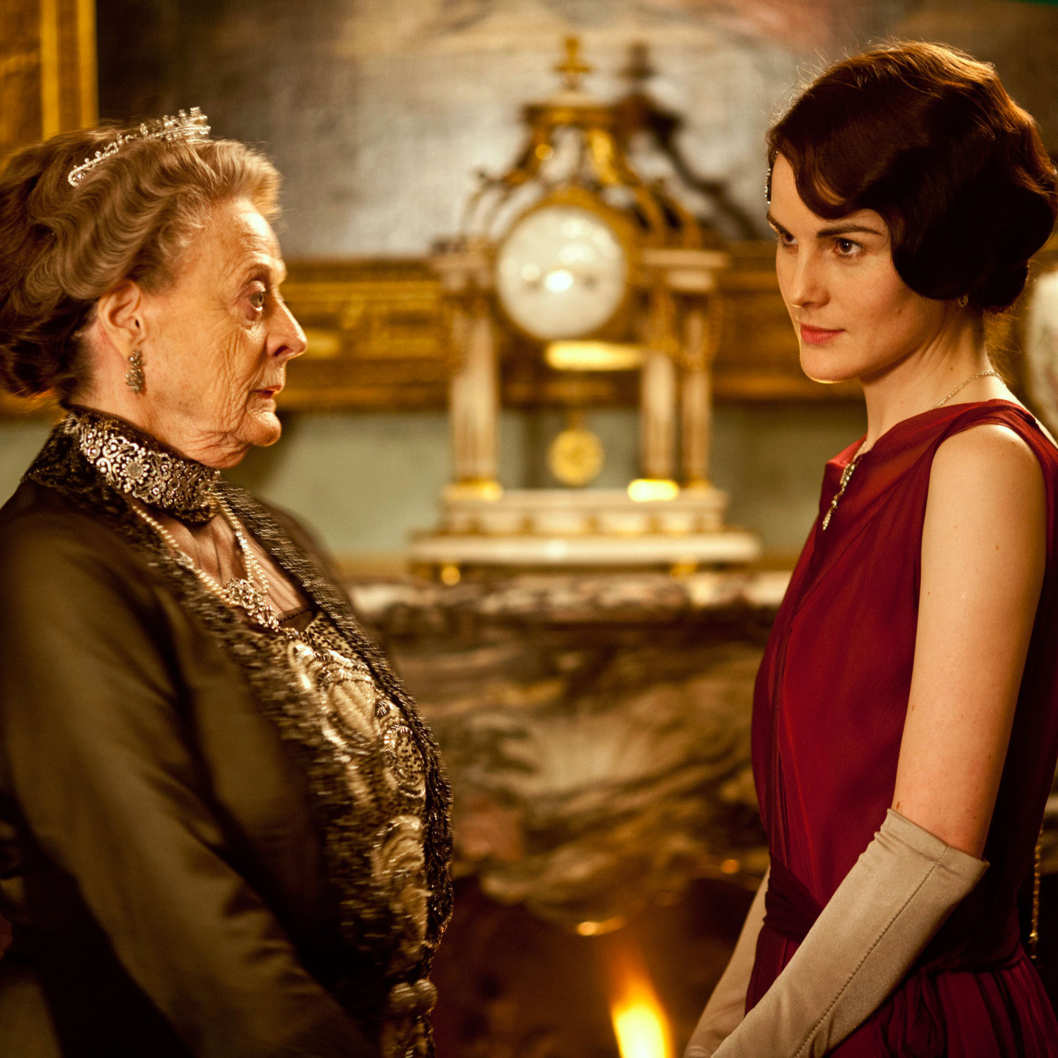 Downton Abbey just keeps getting bigger. The third season premiere of the British import drew 7.9 million viewers from 9 to 11 p.m. Sunday, the largest tune-in yet for the PBS-broadcast period drama. The show's audience nearly doubled over last winter's season premiere and was up sharply from its Feburary 2012 finale (5.4 million). What's more, at least in total viewers, PBS beat every broadcast network save for CBS between nine and eleven last night. Interestingly, one of the U.S. cities furthest from the U.K. — Seattle — gave Downton its biggest ratings Sunday. Boston, Austin, and New York were also among the top five biggest markets for the show. As big as Downton is, a bit of perspective: Its ratings are still below those for many of Ken Burns's documentaries and only about 25 percent above the tune-in for this summer's PBS broadcast of A Capitol Fourth (6.3 million). Also, the British still love the show more than we do: ITV broadcasts of season-three episodes drew nearly 10 million viewers on average last fall — in a country of around 62 million.