Ellis Lives! And Other Things We Learned About the New Season of Smash
Don't shoot the messenger.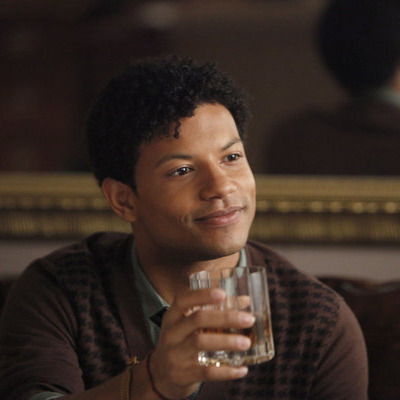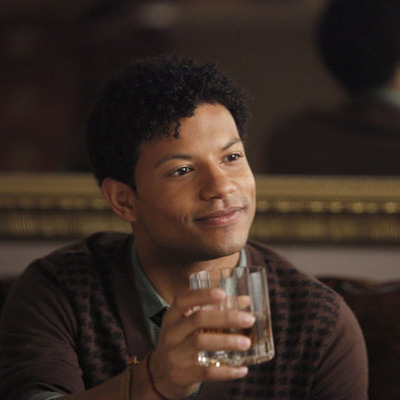 The many producers of Smash read your tweets, and for the most part, they agreed with your critiques. That's why the scarves went first. Also, according to executive producer Neil Meron, "there were certain story lines that you pinpointed that we said, 'Yeah, they're right, they could be a little more impactful.'" Buh-bye, Julia's family. So long, Ellis — hold up. "Ellis is still alive," Meron said cryptically to reporters Sunday during NBC's portion of the Television Critics Association winter press tour. (Well, Jamie Cepero did tell us in June, after his axing was announced, that he still wasn't sure if his character would really be gone. You win some, you lose some.) New showrunner Josh Safran has certainly shaken things up on the stage side, too, introducing a younger, hipper second musical written by kids younger and hipper than Julia and Tom.
NBC screened a number from that second musical, Hit List, which Broadway's Jeremy Jordan performed. Think the pop-rock vibe of Rent, complete with onstage scaffolding. It was good stuff. (Not like "Grenade" from the first season's Bruno Mars spectacular. Shudder.) Despite the significant changes, Safran claims he wasn't hate-watching the first season. "I don't think it's changed that much," he said. "The stuff you loved is still there, and some of the stuff that went off the hinges we've looked at." One reporter praised the series as "the gayest show on television" in terms of story lines and characters and asked producers if the level of gayness would just explode in season two. "I don't know if it's approached that way. I'm gay. There are gay characters on the show. I think it's representative of the [theater] world," Safran said. New addition to the cast Andy Mientus, who plays one of Hit List's writers, said his character was gay. He added: "There are also more cute boys on the show this year."