Fifteen Sundance Films to Get Excited For
<em>Before Midnight</em>! Amy Poehler! Daniel Radcliffe!
The 2013 edition of the Sundance Film Festival begins tomorrow, and programmers ought to be doubly happy this year: Not only is the lineup packed with promising, star-driven pictures, but last year's Sundance hit Beasts of the Southern Wild recently roared out of the Oscar gates, snagging big-deal nominations for Best Picture and Best Director. Can the following fifteen films, each earning plenty of pre-fest buzz, follow in the auroch-size footprints of Beasts? We'll soon see.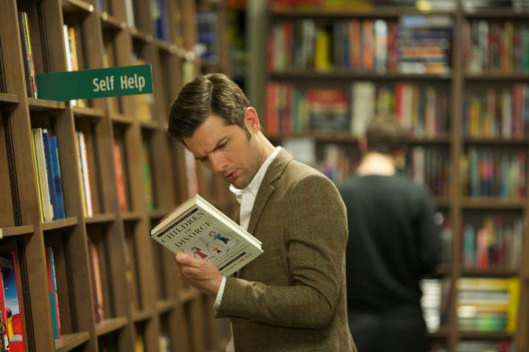 A.C.O.D.
That title (which stands for Adult Children of Divorce) is an instant turn-off, but the cast of this comedy reels us back in: Parks and Recreation lovers Adam Scott and Amy Poehler star … only this time, she's playing his new stepmom. Complicated! Catherine O'Hara and Richard Jenkins are in it, too, if Scott and Poehler didn't already have you at hello.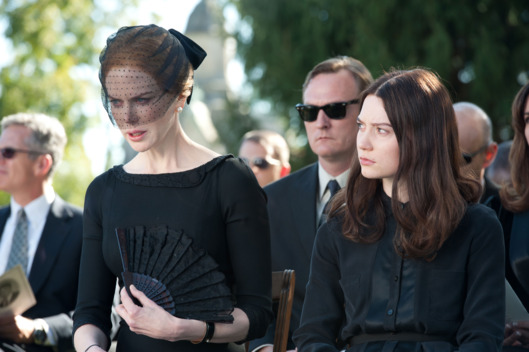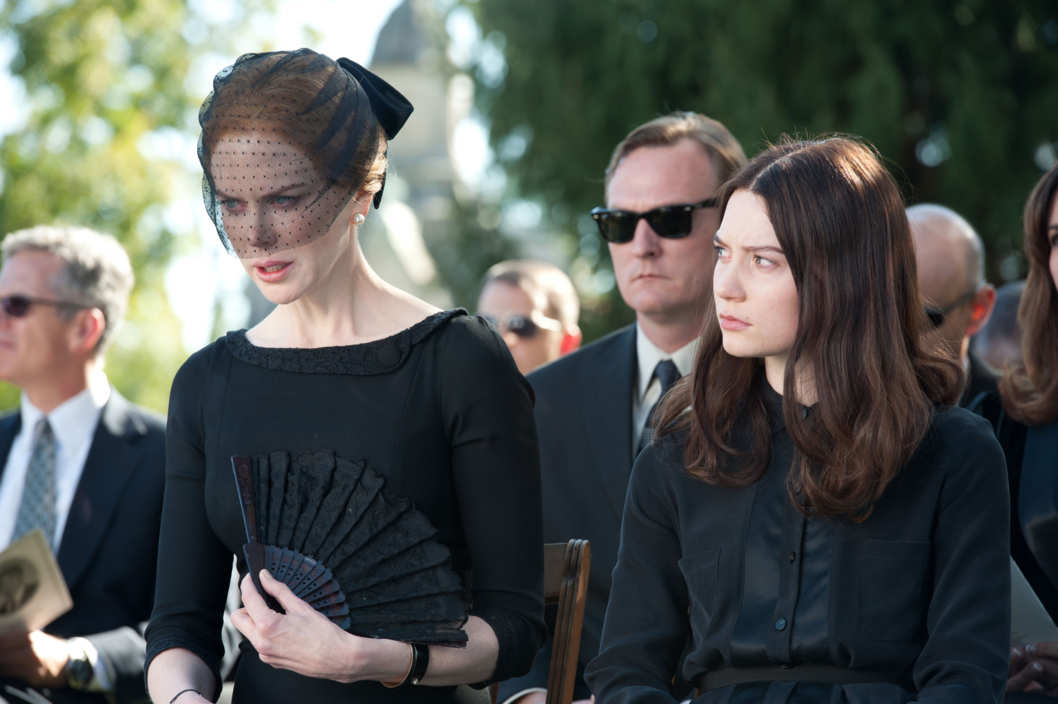 Stoker
Mia Wasikowska and Nicole Kidman topline this killer-family creepfest, which upped the ante a few months ago with a vicious, impeccably made teaser trailer. Even more intriguing: The film was scripted by Prison Break star Wentworth Miller.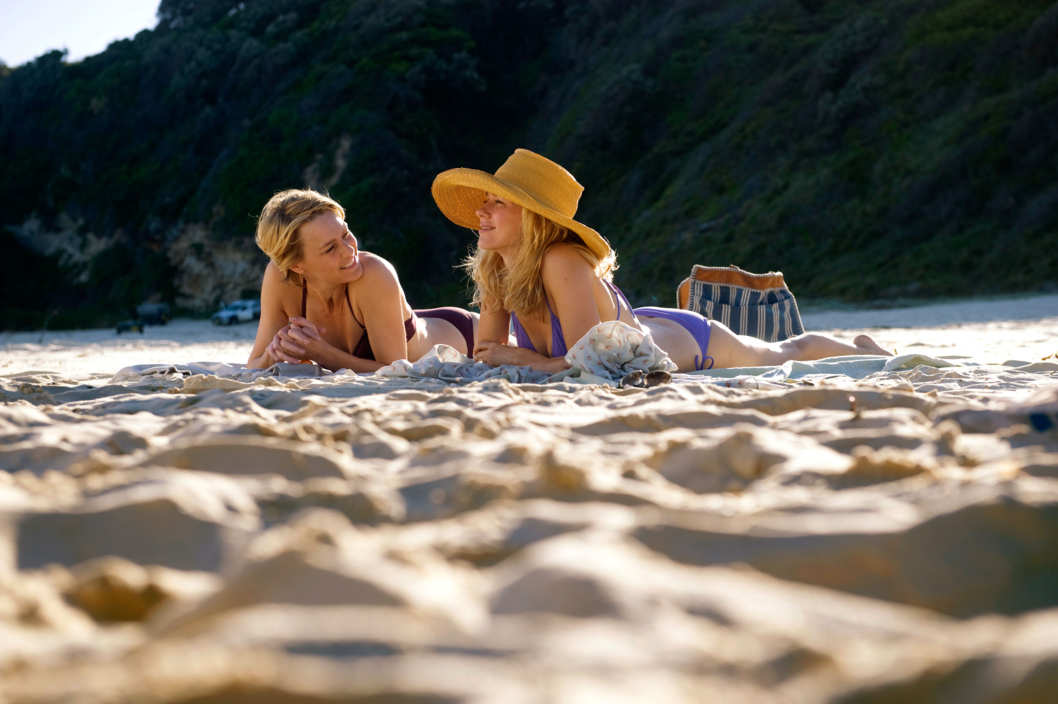 Two Mothers
Naomi Watts and Robin Wright play two hot cougars who fall for each other's hot sons, Aussie hunks Xavier Samuel and James Frecheville. So wrong ... and so right. Get it, girls!
Don Jon's Addiction
Joseph Gordon-Levitt directs and stars in this tale of a preening, porn-addicted Lothario, and he's wooed Scarlett Johansson, Julianne Moore, and his former Angels in the Outfield co-star Tony Danza to fill out the cast of his filmmaking debut.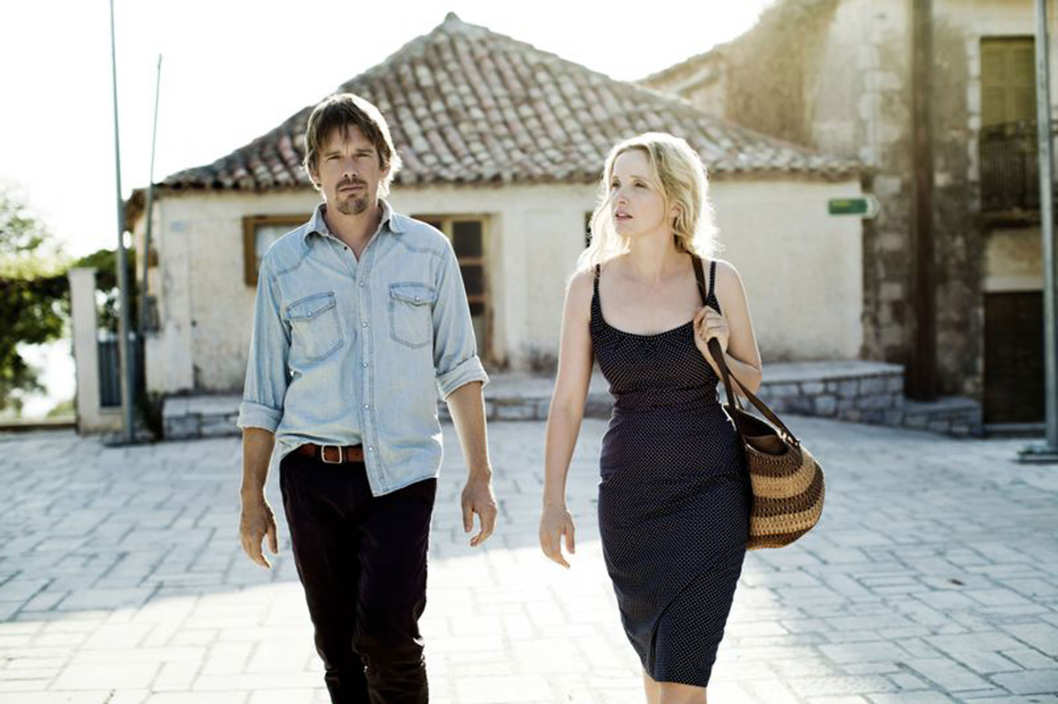 Before Midnight
Independent film now has an unlikely romantic trilogy to call its own, as Ethan Hawke and Julie Delpy reunite with director Richard Linklater to check back in on Jesse and Celine, the eternally circling soul mates of Before Sunrise and Before Sunset. Will they finally get together? Possibly. Will they walk and talk in picturesque locations for 90 minutes? Almost certainly.
Kill Your Darlings
Daniel Radcliffe graduates from Hogwarts in this college-set true-crime story, all the more remarkable because it's about the 1944 murder that drew together Beat figures Allen Ginsberg, Jack Kerouac, and William Burroughs.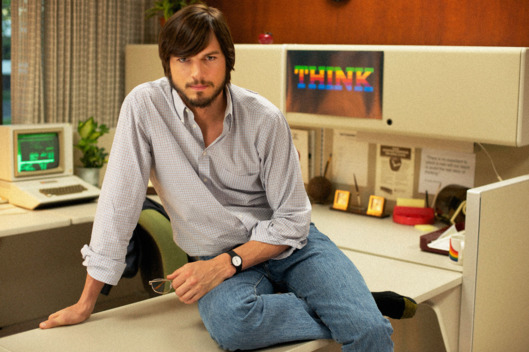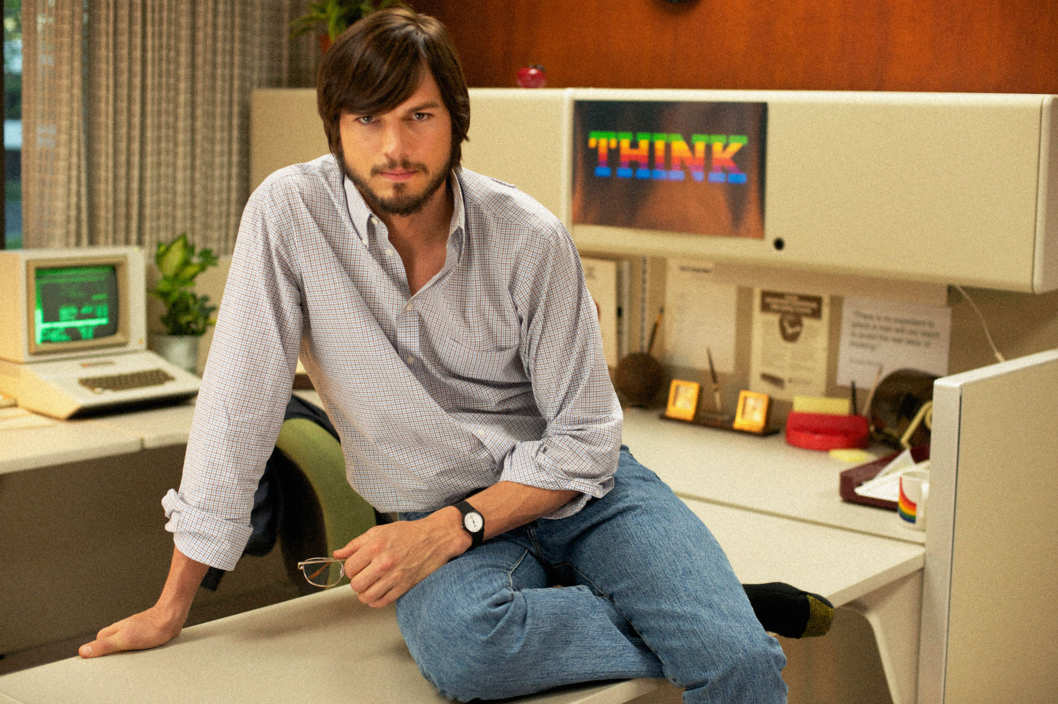 jOBS
The Closing Night film is often of dubious quality, but how can you not be a little curious when Ashton Kutcher is playing Apple guru Steve Jobs?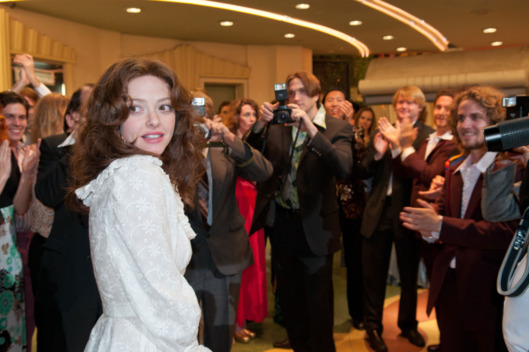 Lovelace
Hollywood has long hoped to make a film from the life story of Deep Throat actress Linda Lovelace, and finally, Amanda Seyfried will get her Fantine moment as the young woman coerced into becoming one of the most famous porn actresses of all time.
The East
After actress Brit Marling and director Zal Batmanglij collaborated on the cult thriller Sound of My Voice, they reunite for this similar but bigger-scale story of a woman infiltrating a circle of anarchists, co-starring Alexander Skarsgård and Ellen Page.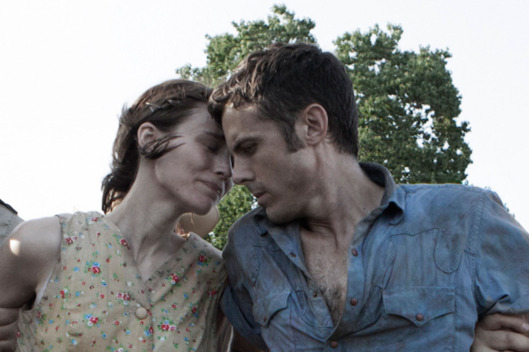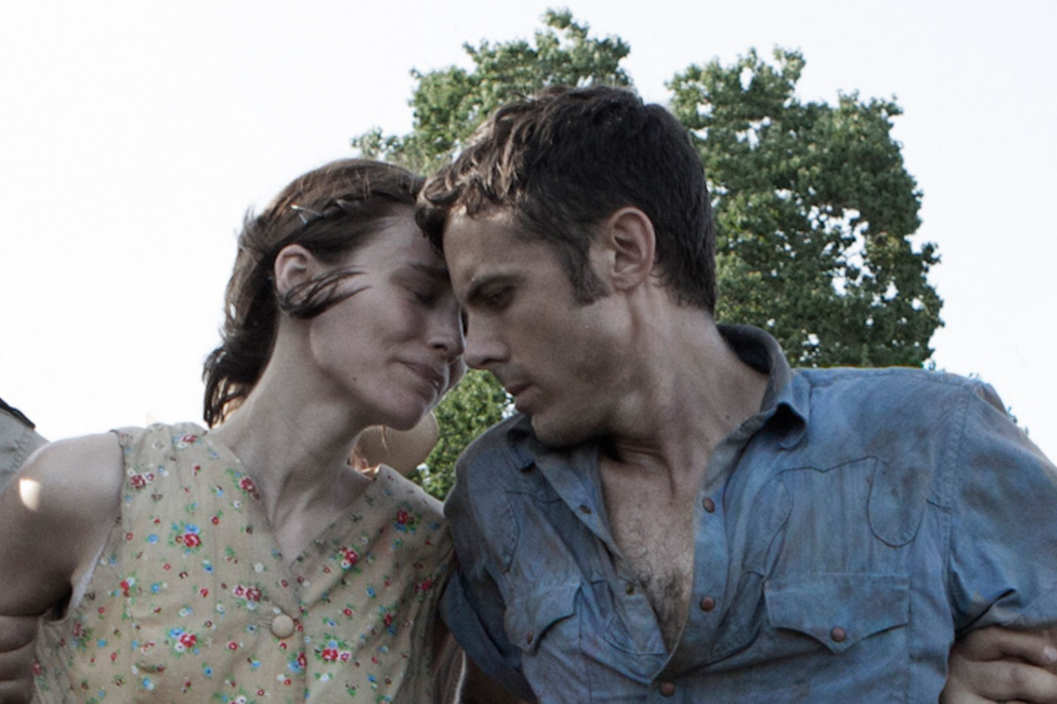 Ain't Them Bodies Saints
A dirty, hardscrabble drama about an outlaw's attempt to reunite with his wife, with a promising cast of indie actors including Rooney Mara, Casey Affleck, Ben Foster, and Nate Parker.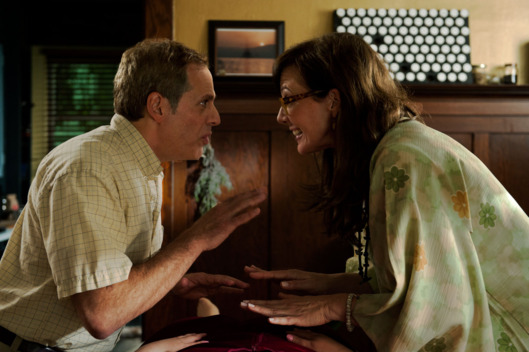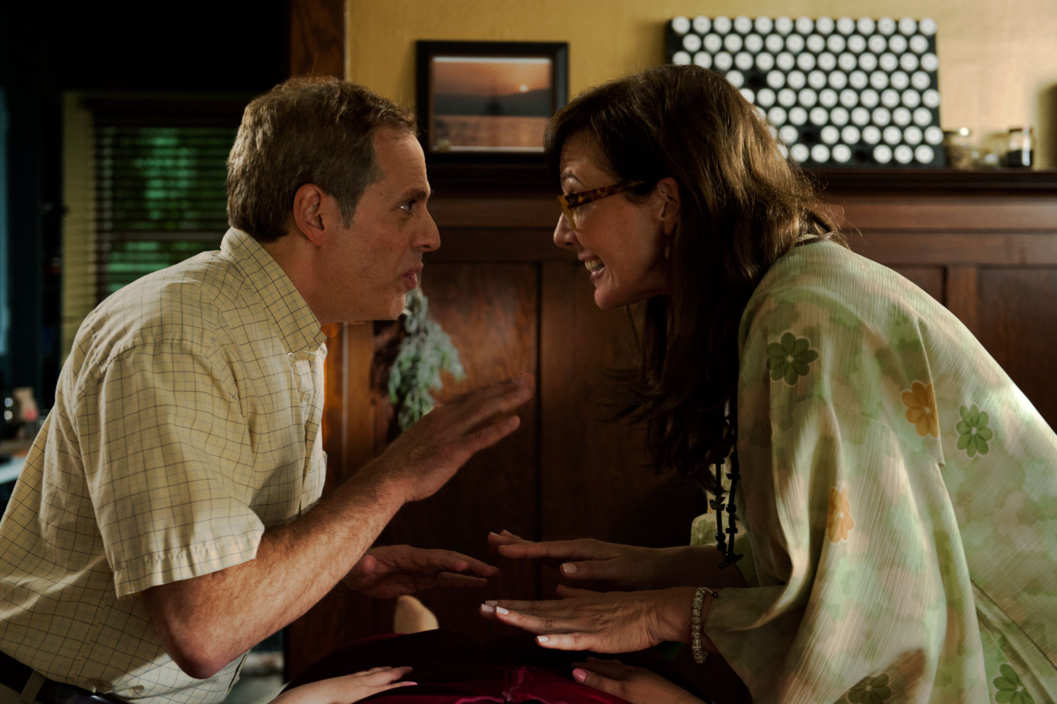 Touchy Feely
After the excellent Humpday and Your Sister's Sister, director Lynn Shelton heads in a more dramatic direction, though the plot's still worth a chuckle: A massage therapist suddenly finds herself repulsed by human touch. Starring Rosemarie DeWitt and Ellen Page.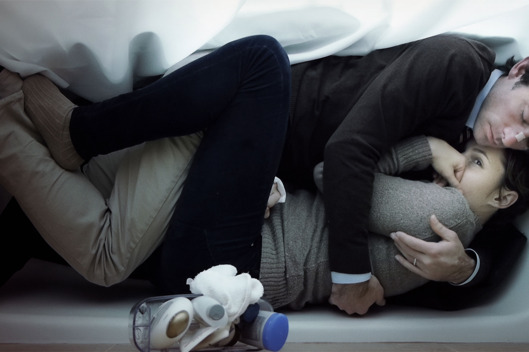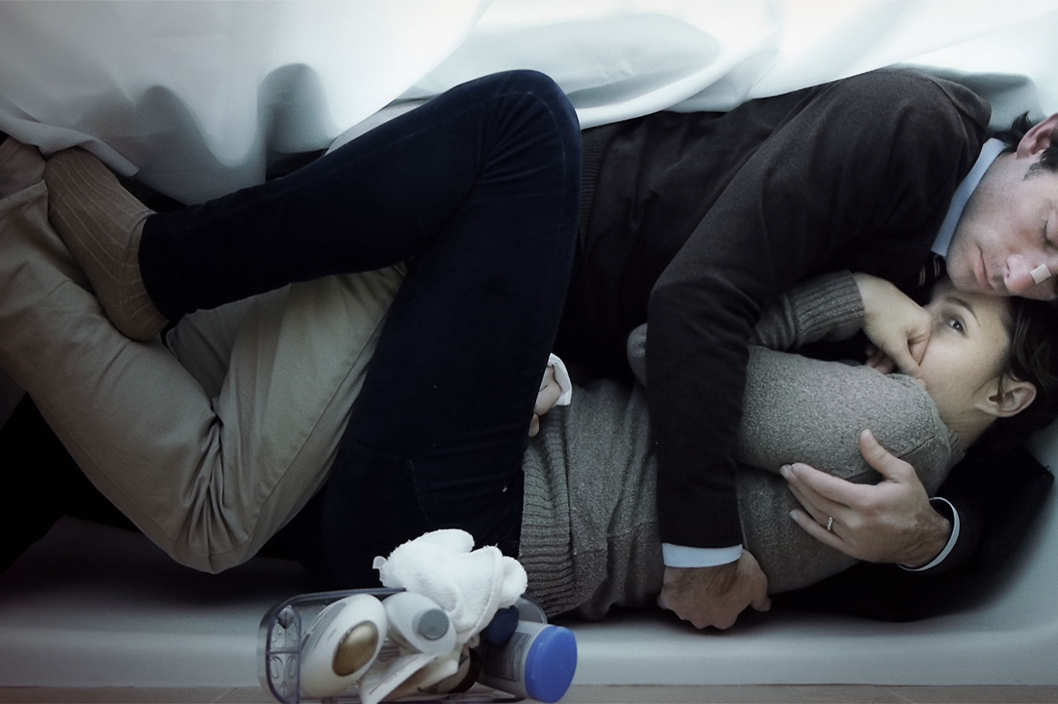 Upstream Color
Director Shane Carruth impressed with the time-travel indie Primer in 2004, but it's taken him this long to mount a follow-up. No one has a clue what it's about; everybody can't wait to see it.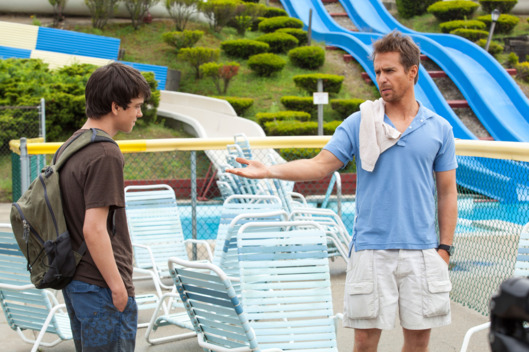 The Way Way Back
Need your Dean fix before Community finally returns? Jim Rash co-directed this teen coming-of-age comedy with Nat Faxon (they also won an Oscar for writing The Descendants), which is filled with comic ringers like Steve Carell, Sam Rockwell, and Maya Rudolph.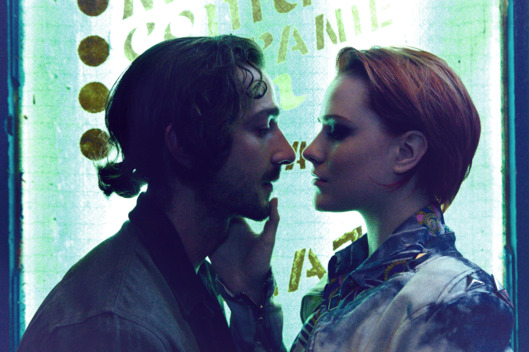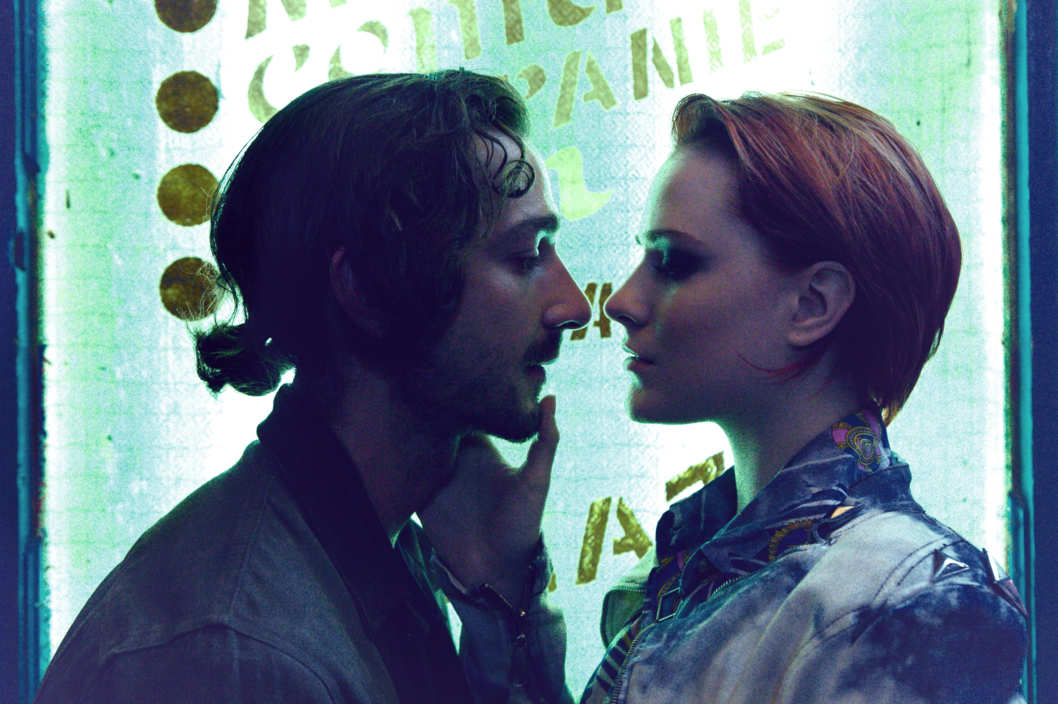 The Necessary Death of Charlie Countryman
A buzzy script enticed Shia LaBeouf and Evan Rachel Wood to play star-crossed thrillers who run afoul of her violent ex in Romania.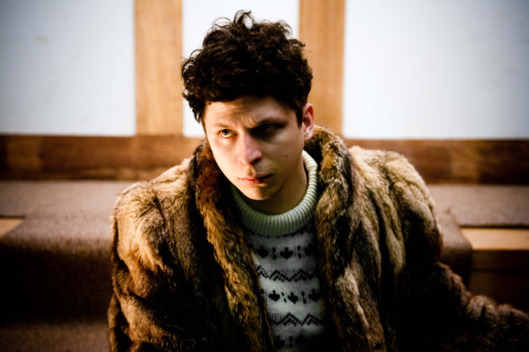 Magic Magic
Michael Cera begins his 2013 comeback with two Sebastian Silva–directed films on the Sundance docket: the druggy Crystal Fairy and the Chile-set mental breakdown story Magic Magic, which finds Cera delivering lines in Spanish. Que interesante ...