Fox Removes Ben and Kate From Their Schedule
Replaces it with more <em>Raising Hope</em>.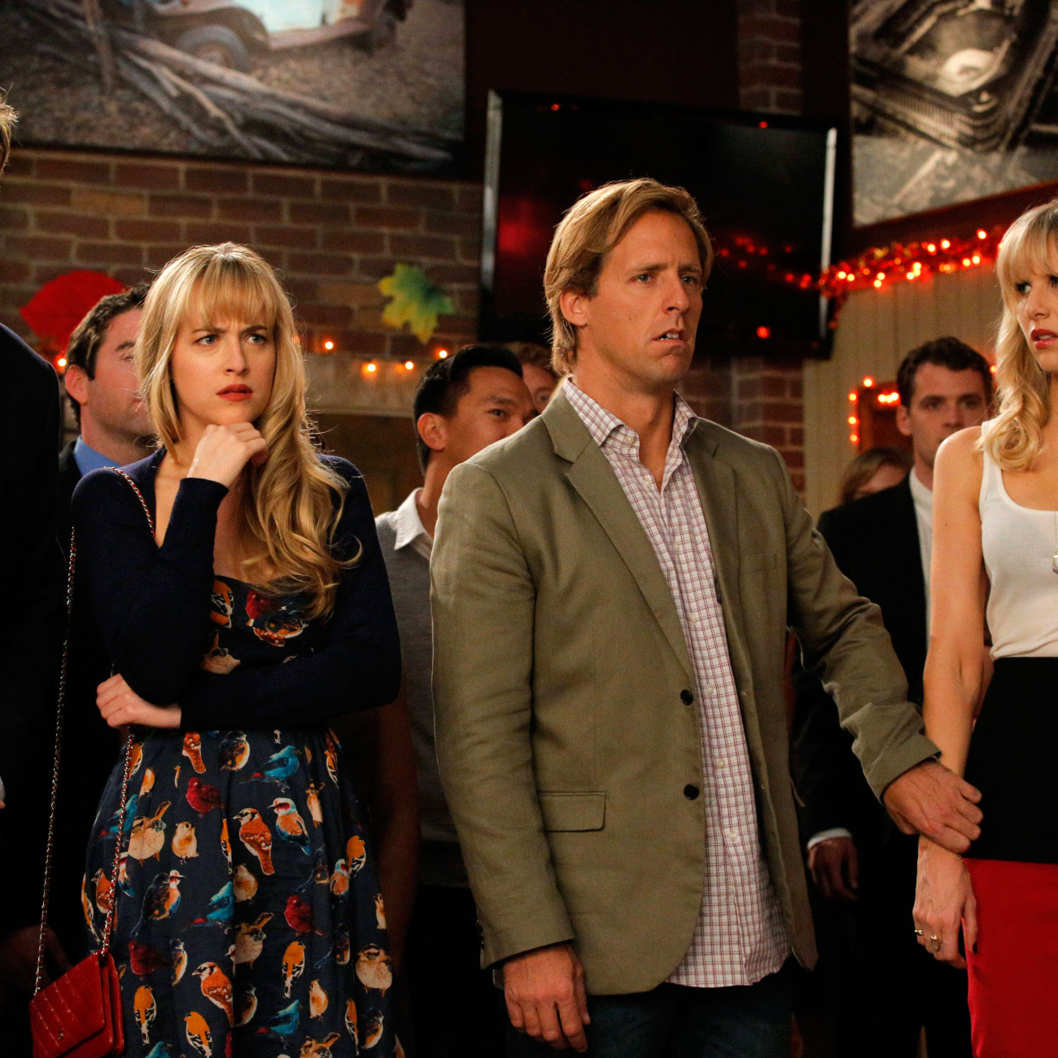 Fox announced today that they are removing Ben and Kate from their schedule for the time being. Starting next week, Fox will air a full hour of Raising Hope from 8 to 9 p.m., until Hell's Kitchen returns on March 12. Raising Hope will then have a big, hour-long finale following American Idol on March 28. Fox did not mention if or when they'll air the five or six un-aired episodes of Ben and Kate, but things aren't looking great for our chances of finally perfecting our British accents.