James Franco to Direct and Star in Beautiful People
He's playing famous sixties hairstylist and playboy Jay Sebring.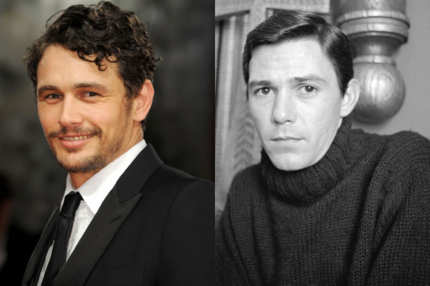 While gay- and porn-culture enthusiast James Franco is in Sundance promoting his three gay- and/or porn-related films (kink, Lovelace, Interior. Leather Bar.), he also signed on for his next project. Deadline reports Franco will direct and star in the Jay Sebring biopic Beautiful People. Sebring was a sixties playboy and pioneering hairstylist who was involved with actress Sharon Tate, before both were murdered by the Manson Family. So it's just like his next project Oz the Great And Powerful, but the exact opposite.