Funny or Die Plans to Release Several Movies Annually
National Lampoon-style.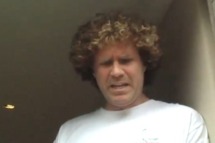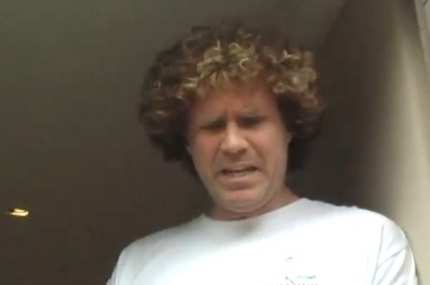 Will Ferrell and Adam McKay's Funny or Die, having just celebrated its fifth birthday and produced Tim and Eric's Billion Dollar Movie, is now planning to put out two to three theatrical releases a year. "We're not looking to find some scripts and make just a bunch of movies. We're looking to enhance the brand through this venture," says CEO Dick Glover. Producer and partner Scott Steindorff (The Lincoln Lawyer, Turistas) says the hope is to "find the next Animal House or breakaway comedy."