Network TV Completely Shut Out of Golden Globes
HBO and Showtime did well, though.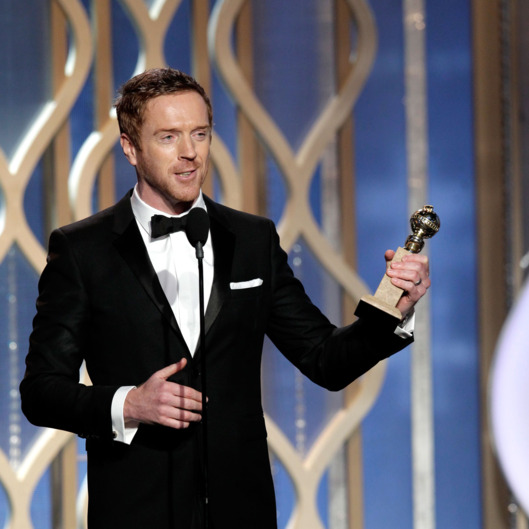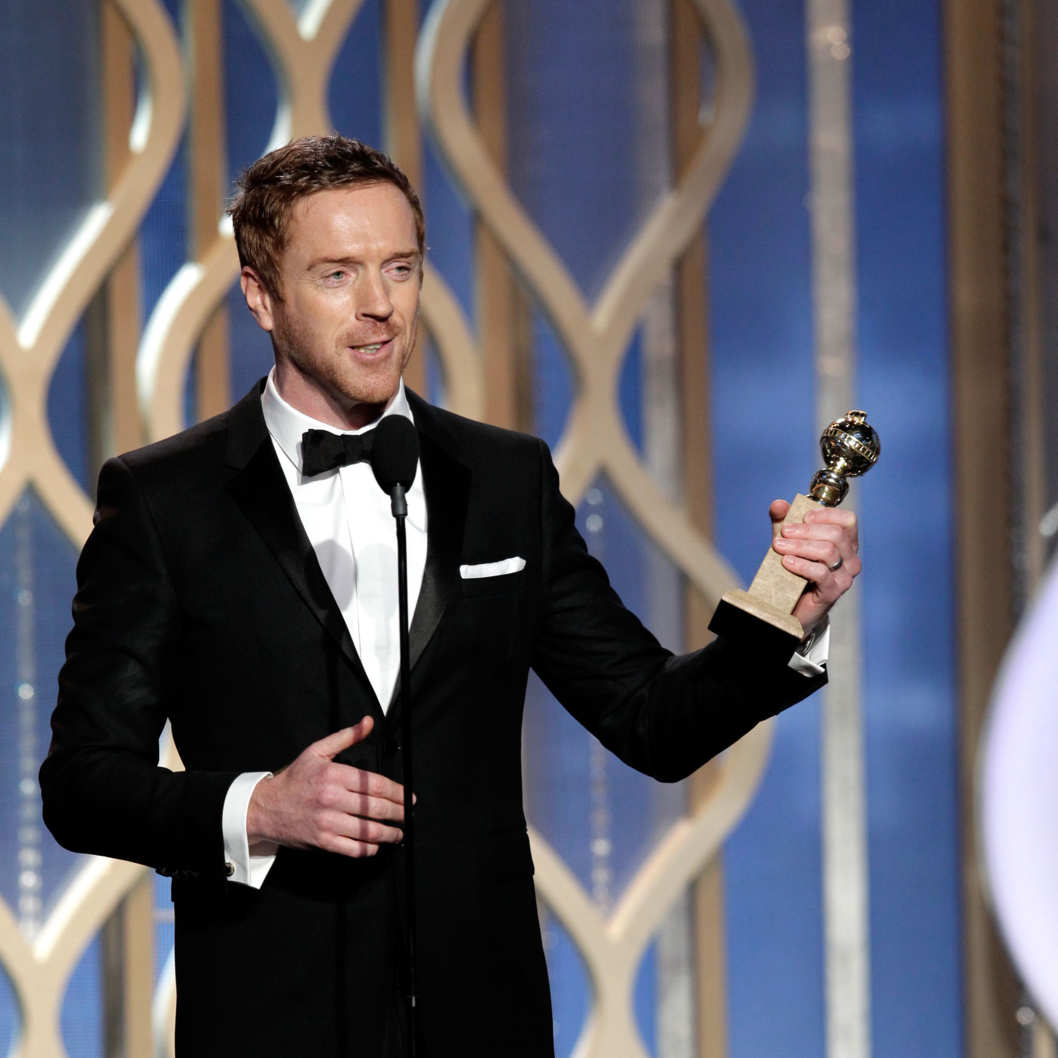 Last night's Golden Globes had the as-expected odd choices in the TV categories — nothing against Don Cheadle, but House of Lies is a nonentity. More important, though, this marked the first year that network shows were shut out of the awards completely. Last year, Modern Family's Best Comedy win managed to keep ABC in the mix. This year, no such luck! HBO had Girls, Lena Dunham, Game Change, Julianne Moore, and Ed Harris; Showtime had Homeland, Claire Danes, Damian Lewis, and Don Cheadle; the History Channel noodled its way in there with Kevin Costner's Hatfields & McCoys win; and PBS had Maggie Smith's Downton performance. Better luck next year, network television.