Helen Hunt on Her Oscar Nomination
She hasn't heard from John Hawkes yet.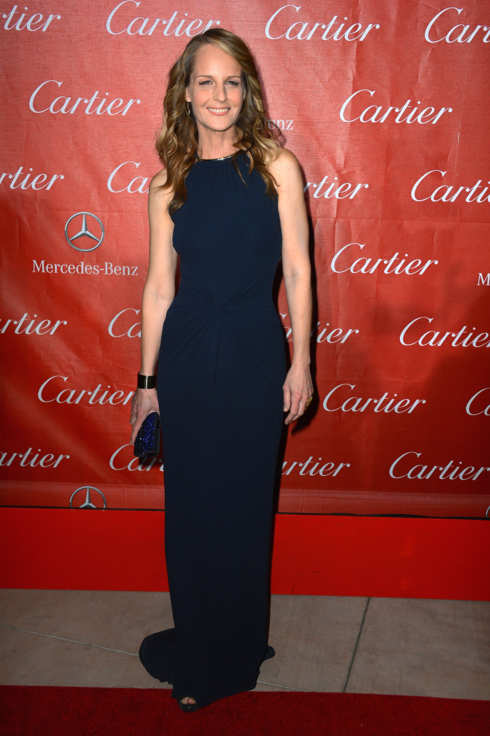 Helen Hunt, who earned a Best Supporting Actress nomination for her role as a sex surrogate in The Sessions, gave Vulture a call this afternoon to tell us how she was feeling. As you can imagine: good! "After I got the wake-up call," she told us, "my daughter was running around going, 'You got mominated! She calls it a 'momination.'" She hasn't spoken to her snubbed co-star John Hawkes just yet — he doesn't have a cell phone, she explained — but she'll "see him tonight at the Critics Choice Awards," where she plans to celebrate her nod. "We'll have awards to celebrate awards."