Jennifer Lawrence on Staring at Meryl Streep
She really is the best.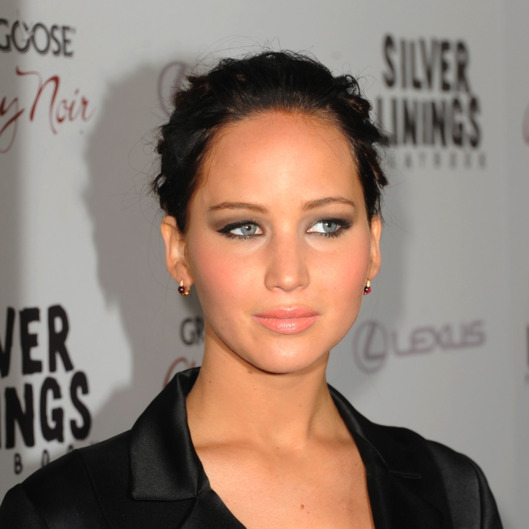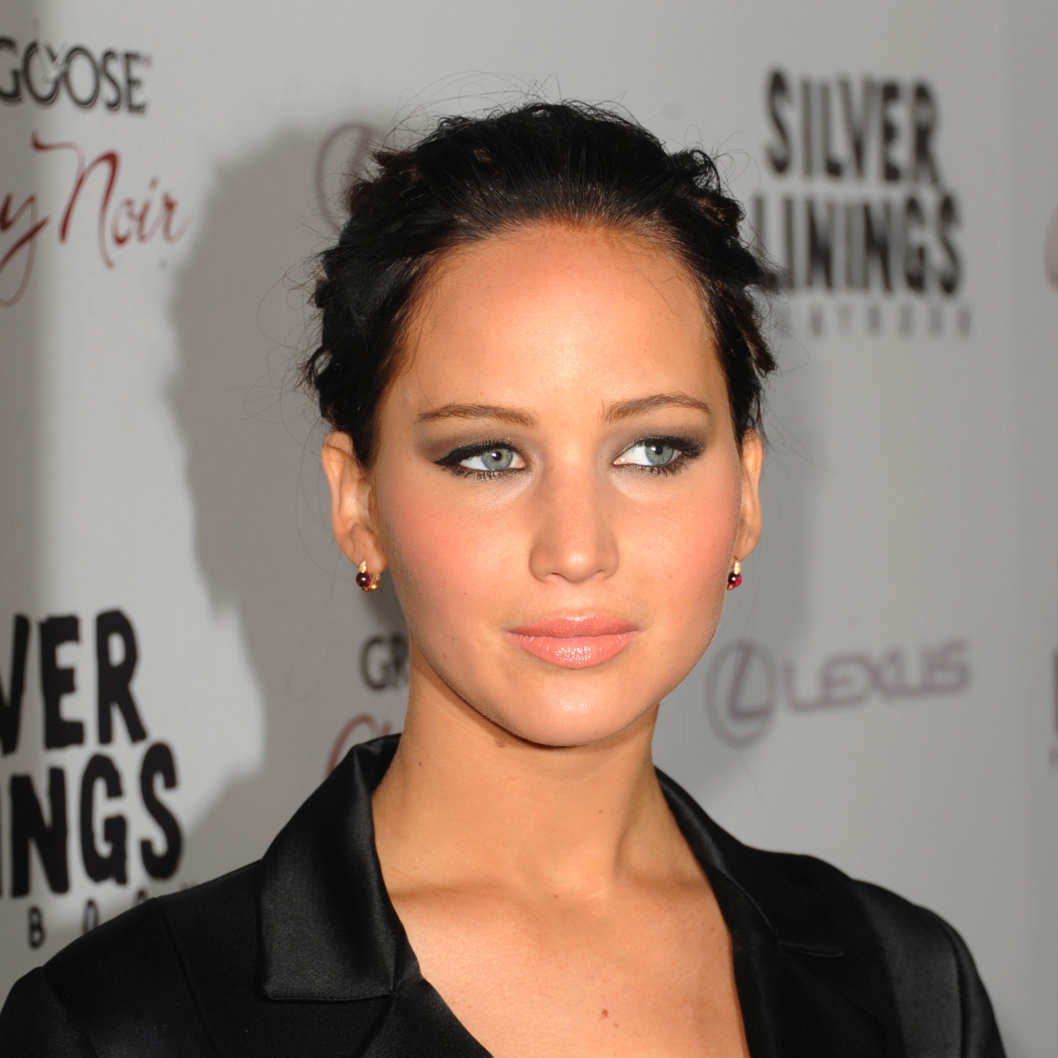 It appears that Jennifer Lawrence wants to be the first repeat "Celebrity BFF of the Year" in history. In the upcoming Vanity Fair she shared this little tidbit: "Once I'm obsessed with somebody, I'm terrified of them instantly. I'm not scared of them — I'm scared of me and how I will react." Aww, she's just like us. Here is her example: "One time someone was introducing me to Bill Maher, and I saw Meryl Streep walk into the room, and I literally put my hand right in Bill Maher's face and said, 'Not now, Bill!,' and I just stared at Meryl Streep." Did she speak to Streep? "Of course not. I just creepily stared at her." Pack it up, other actresess, there's always 2014.