Jessica Alba Does Even More Dancing in Sin City 2
"It was very, very difficult, and you'll see why."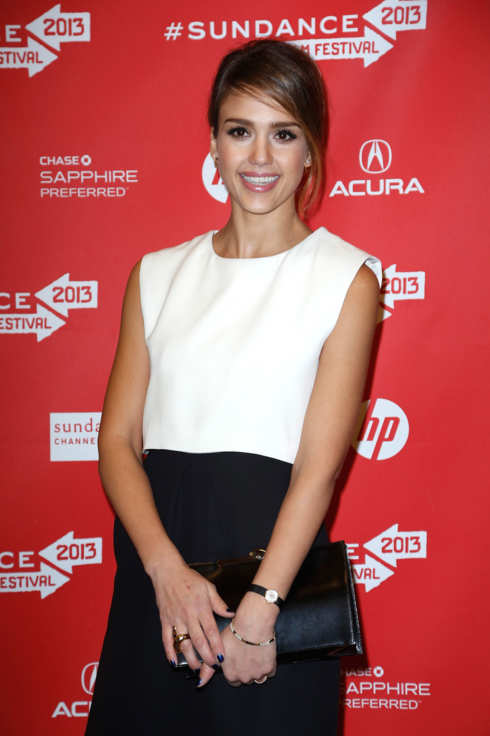 When we think assless chaps, we think Matthew McConaughey. But let's not forget that Jessica Alba was dancing in stripper pants long before McConaughey even thought to design his for Magic Mike. And she could very well steal back her thunder when she returns as exotic dancer Nancy in Sin City 2. "I had to learn a bunch of dance sequences for it," Alba told us at a Sundance party for A.C.O.D. "I do a lot more dancing in this one." So much more that she needed three months to prep for the part. "It was kind of crazy," she said. "It was very, very difficult, and you'll see why." We are intrigued. As for the comedy she was in Park City to promote (she plays one of the adult children of divorce), she said she was "grateful" to work with such a funny cast. "I tried to be cool around, like, Amy Poehler and Adam Scott," she said. "But I'm not."