Jessica Chastain to Co-Star With Colin Farrell in Miss Julie
Set in Sweden in 1874.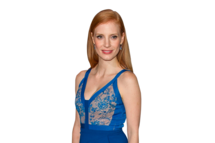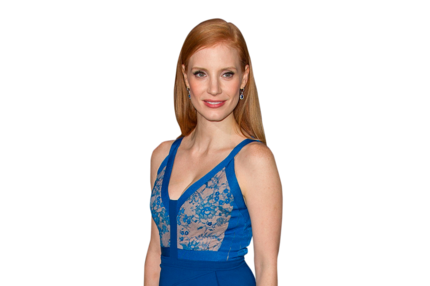 Since Jessica Chastain will never, ever stop, she's joining Miss Julie, Liv Ullmann's first directorial feature since 2000's Faithless. Colin Farrell will also appear in the adaptation of a "battle-of-the-sexes play" by August Strindberg. "The original story, set in 1874 at a count's estate in Sweden, follows a woman trying to escape an existence cramped by social mores who is suddenly drawn to a senior servant," Variety writes. Chastain should do one film set in each of the last 250ish years.