Die Hard Director John McTiernan Heading to Federal Prison
He's run out of appeals.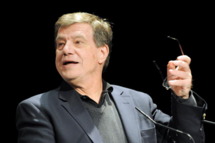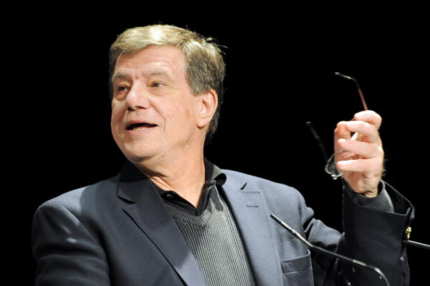 John McTiernan, the man behind Die Hard, Predator, and The Hunt for Red October, has been in a battle with the law for more than two years. Now he's exhausted his appeals against a sentence for one year in prison and a $100,000 fine for lying to the FBI in an investigation of wiretapping private detective Anthony Pellicano. The U.S. Supreme Court denied a reversal of McTiernan's guilty plea on Monday, and he's very likely heading to federal prison shortly.