Join Vulture for the Golden Globes
We've got you covered, from the red carpet to the postshow analysis.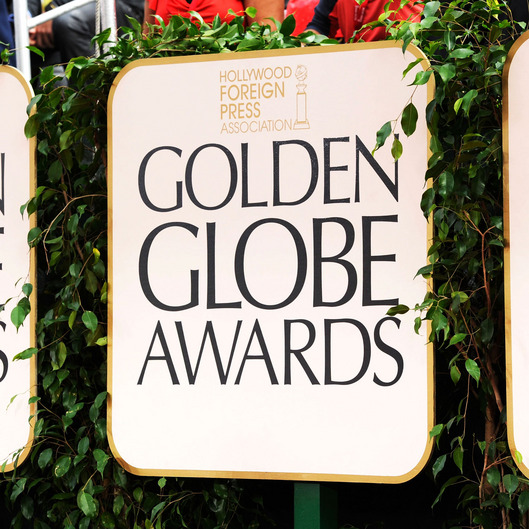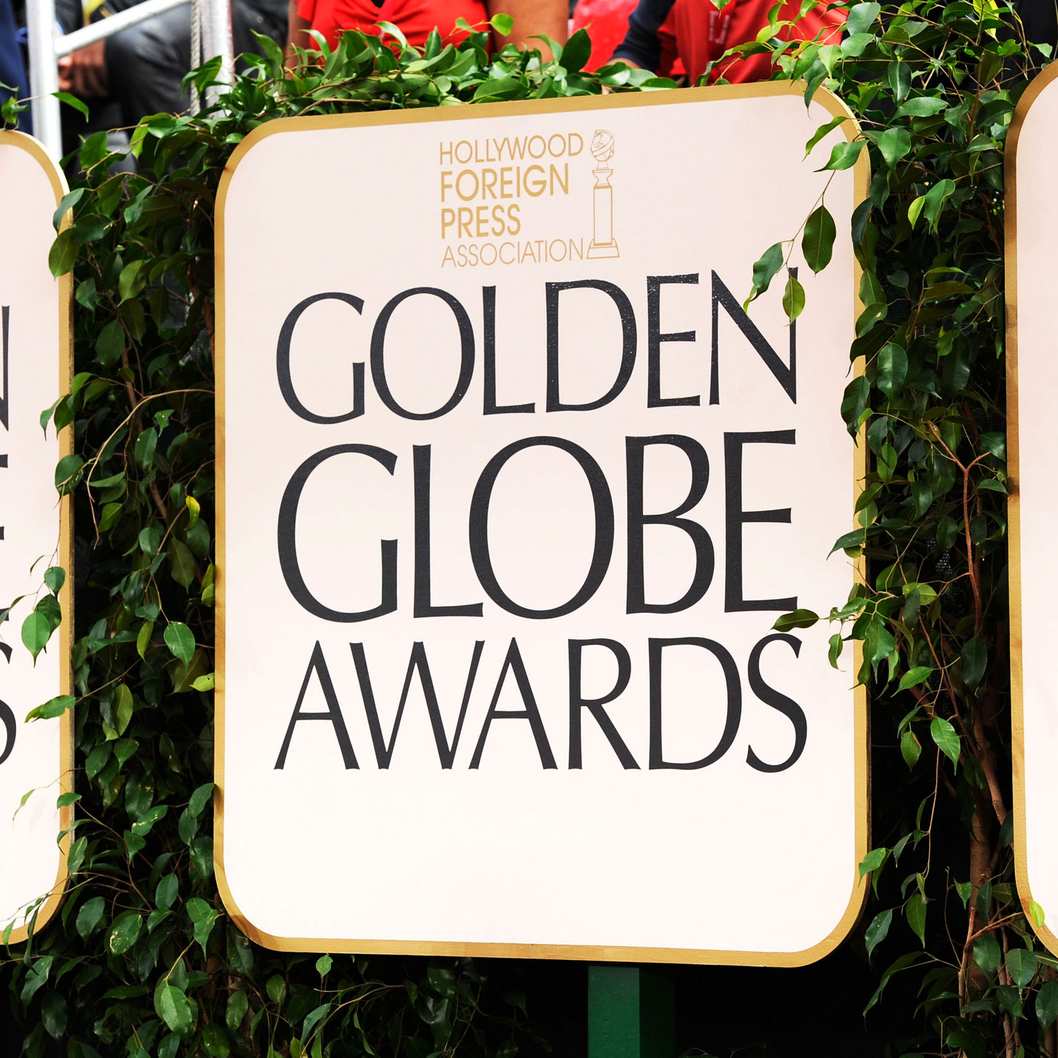 Vulture's got you covered Sunday night with an entire evening of Golden Globes festivities. Starting at 6 p.m., the Fug Girls will be live-blogging the red-carpet arrivals, and later they'll select their best and worst looks of the night. We'll also have a complete red-carpet gallery, so you'll catch every hem, tie, and bangle. Once the show starts, Vulture's Amanda Dobbins and Margaret Lyons will be live-tweeting the show @vulture as well as live-blogging the ceremony right here. We'll be rounding up the best moments, delivering GIFs of the oddest freak-outs, ranking the highlights and lowlights, and providing complete coverage of all things Tina Fey and Amy Poehler. On Monday, we'll collect the best frozen moments and dish on all of the Golden Globes parties. See you then!