Kid Cudi Will Cut His Label So Hard
Unless they get his songs on the radio pretty damned soon.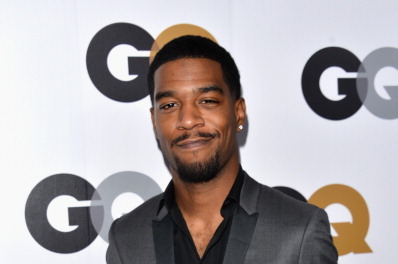 Maybe Kid Cudi doesn't do a lot for you. Maybe you think record labels holding sway in 2013 is kind of silly. And still, this is grade-A beef: Mr. Mescudi, displeased that a couple of his YouTube-famous songs aren't in regular radio rotation while Trinidad James has a similarly viewed song blowing up the airwaves, tweets: "Wheres my fuckin spins??? ... To my label [Universal and/or Kanye West's G.O.O.D. Music], I swear to all that is fuckin holy in this world, if things dont change soon, theres gonna be some problems." Oooooh!