Daughter Accuses Late German Actor Klaus Kinski of Sexual Abuse
In a new memoir by his adult daughter.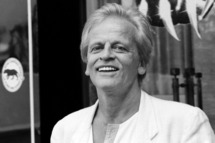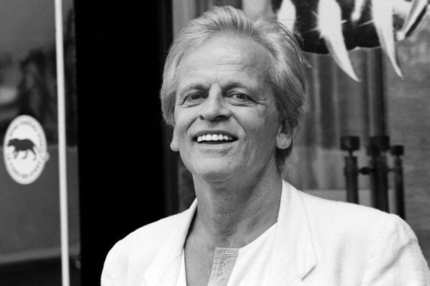 Pola Kinski, daughter of long-dead German leading man Klaus Kinski, who rose to prominence with such Werner Herzog titles as Nosferatu the Vampyre and Aguirre: The Wrath of God, reveals in her new memoir that her father molested her from the age of 5 until she was 19. "When I said 'I don't want to,' he didn't care," she recently told German newsweekly Stern. "He simply took what he wanted." She added that she wrote the book mostly because she got sick of hearing Germans and members of the film community refer to Kinski as a genius. "I couldn't listen to it anymore," she explained. Fair enough.