Sundance: Kyle Chandler's Mission to Destroy Coach Taylor
He plays a bad dad in <em>The Spectacular Now</em>.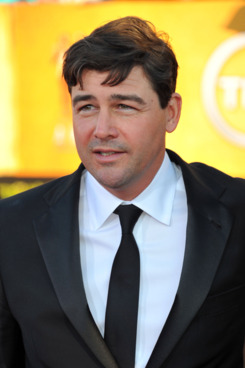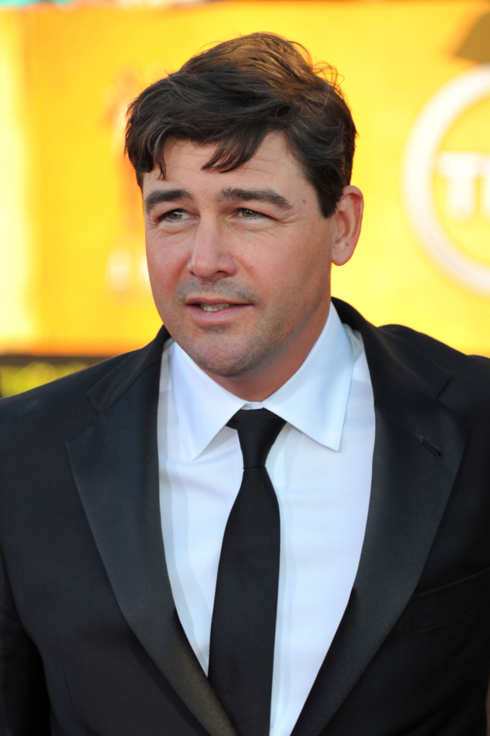 James Ponsoldt's deeply felt teen dramedy The Spectacular Now is rightly winning raves at Sundance for the lead performances by Miles Teller and Shailene Woodley, but there's another turn we've got to tout: Kyle Chandler, cast way against type as Teller's dissolute, drunk dad. Now, instead of barking government orders at Ben Affleck in Argo or Jessica Chastain in Zero Dark Thirty, he's an absentee father who really loves to talk about Key West, guzzle beer, and may not even have a job. Kyle Chandler, listening to Vulture's career resolutions!
"I'm a huge fan of Kyle's and have been for years," Ponsoldt said after today's screening. (Chandler, sadly, couldn't make it to Park City.) "Nowadays, really great one-hour television competes in many ways with really great dramatic films. There's fantastic writing on shows like Friday Night Lights … and in many ways, I think an audience gets so intimately connected to the characters because they're in their living rooms every week for five years."
Ponsoldt says that's exactly how he felt about Friday Night Lights' Coach Taylor, and it's why he got a sick pleasure in casting Chandler against type. "I feel like Kyle as Coach Taylor is sort of a throwback to a Gary Cooper, or a Henry Fonda, or a Jimmy Stewart: this profoundly decent bedrock of a great father and a great coach. And I was so excited to cast that guy as a raging narcissist and a horrible father!" he said, laughing. "I wanted to just destroy all of your feelings about Coach Taylor. And I hope I succeeded!"