Let's Give the Oscar Hopefuls Snappier Taglines
<em>Argo</em>: "Faking a Movie in Iran? Shah, Right!" It sells itself!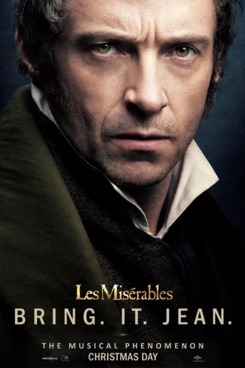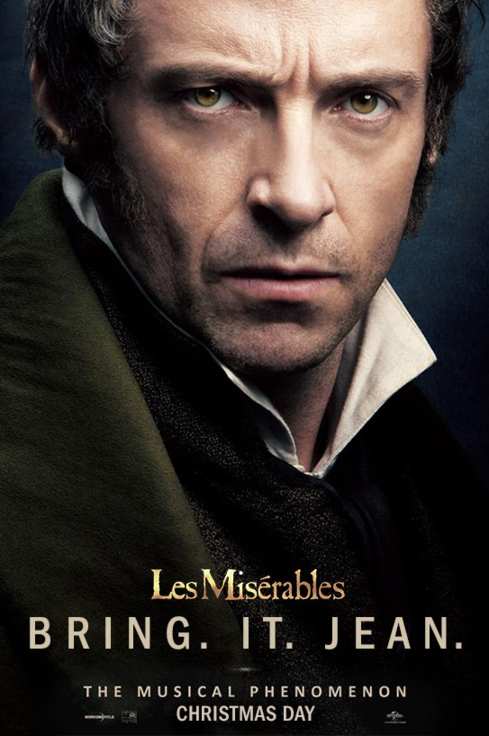 When the Oscar nominees are announced tomorrow, studios will get one more chance to tub-thump for their anointed films, which they'll likely do via dozens of self-serious and -congratulatory trade ads and TV spots. This is the wrong way to go.
No one expects studio marketers to ever match the linguistic lollapalooza of the late seventies, which birthed classic catchphrases for Alien ("In Space, No One Can Hear Your Scream"), Jaws 2 ("Just When You Thought It Was Safe to Go Back in the Water"), and Superman ("You'll Believe a Man Can Fly"). But the least they can do is try to match the awesomely bad/good pun stylings of the eighties. National Lampoon's Christmas Vacation: "Yule Crack Up," Gremlins 2: "Here They Grow Again": Now those are sells! Granted, Django Unchained's "Django Is Off the Chain" had some old-school zip, but most studio releases are being sold with either a simple list of bold-faced names or, even worse, four-quadrant-satisfying gobbeldygook (Les Miz's "Fight. Dream. Hope. Love." tagline, for example, could be used to sell pretty much any movie of the last 100 years, with the possible exception of Eat, Drink, Man, Woman). Vulture decided to copy-right some copy-wrongs and bequeath this year's Oscar contenders with some spiffy new slogans. What they'll lose in gravitas they'll surely make up for in boffo box office!
Lincoln
Get Your Linc-on
Abe Is Enough
This Winter, He's Bringing Down the House

Life of Pi
Ship Happens
He's About to Earn His Stripes

Flight
He Puts the AA in FAA
Drugs. Booze. Sex. Whip Whitaker Really Knew How to Pilot On
Brash, Smashed, and Ready to Crash
Les Misérables
Bring. It. Jean.
He Stole Their Bread. But He Made Their Hearts Rise
The Musical You've Been Waifing For

Argo
You Can Tehran. But You Can't Hide
Faking a Movie in Iran? Shah, Right!
Exit (Ho)stage Right

Beasts of the Southern Wild
Bayou Go, Girl
(For a For Your Consideration ad) This Oscar Season, Auroch the Vote
The Master
A Story of Sects and Violence
Their Relationship Runs Hot N' Cult
Zero Dark Thirty
She's Got a Laden Explaining to Do
Prepare to Be Boarded

Silver Linings Playbook
Bipolar, Bare
Read It and Weep
The Hobbit
They're Trollin' in the Deep
'Bo Money, 'Bo Problems
Amour
They're Not the Merrier